TEAM HRC'S ROGER SHENTON: "IT'S EXTREMELY IMPORTANT THE OIL STAYS CONSISTENT"
Roger Shenton is the team coordinator of Team HRC, looking after the technical side of things. With less than a month to go before the 2021 MXGP season start, Roger talks us through getting the bikes ready, how Motul lubricants help with their success and why, despite the championship win in 2020, they are not resting on their laurels.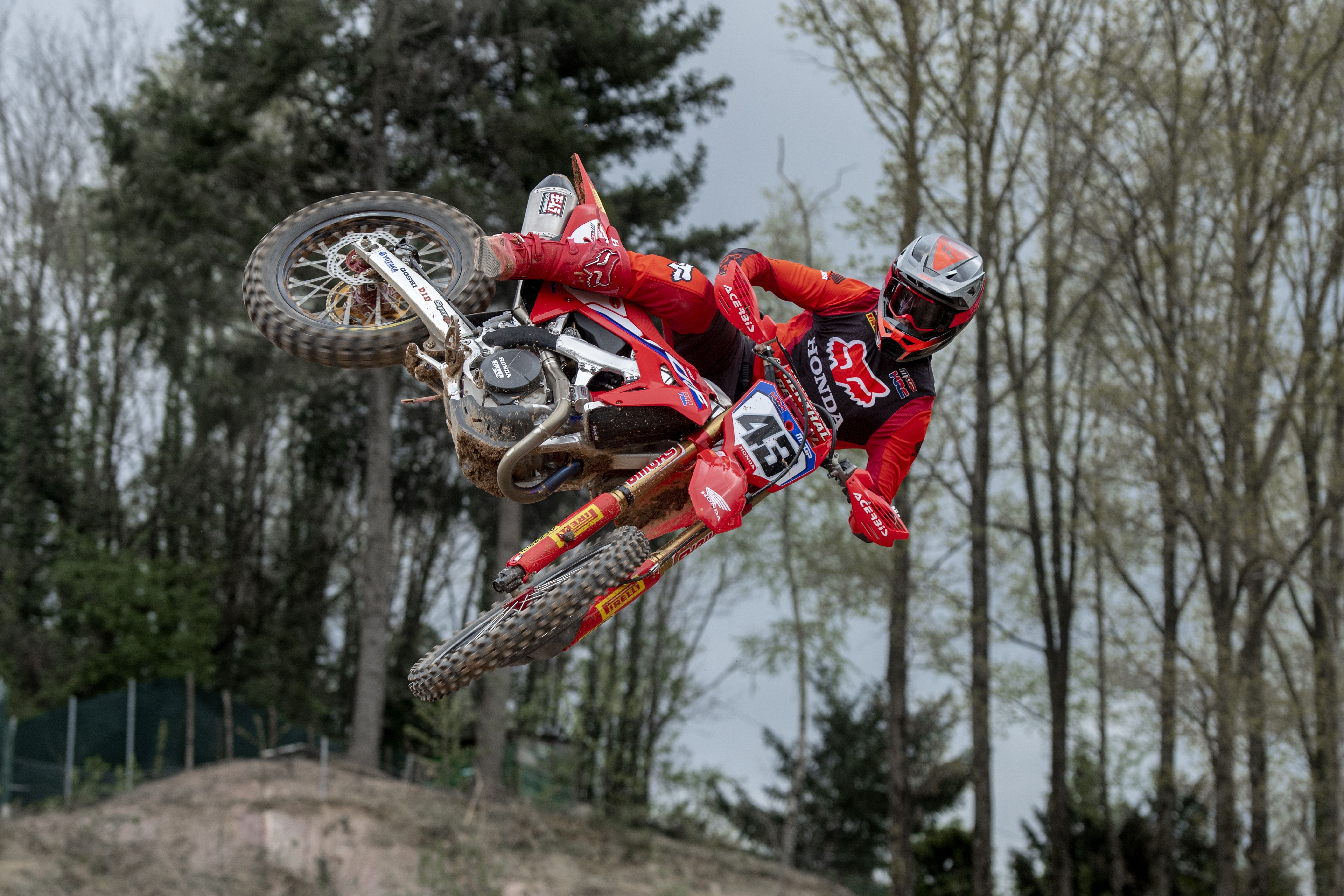 Roger, not long now until the MXGP season opener…
Yeah, our first event is in Russia, starting on June 13th. It's just a one-day event. Hopefully it all goes smoothly. It's quite difficult to get to Russia normally, but in a pandemic, it's even tougher. Our aim is to get the ball rolling now for this current season.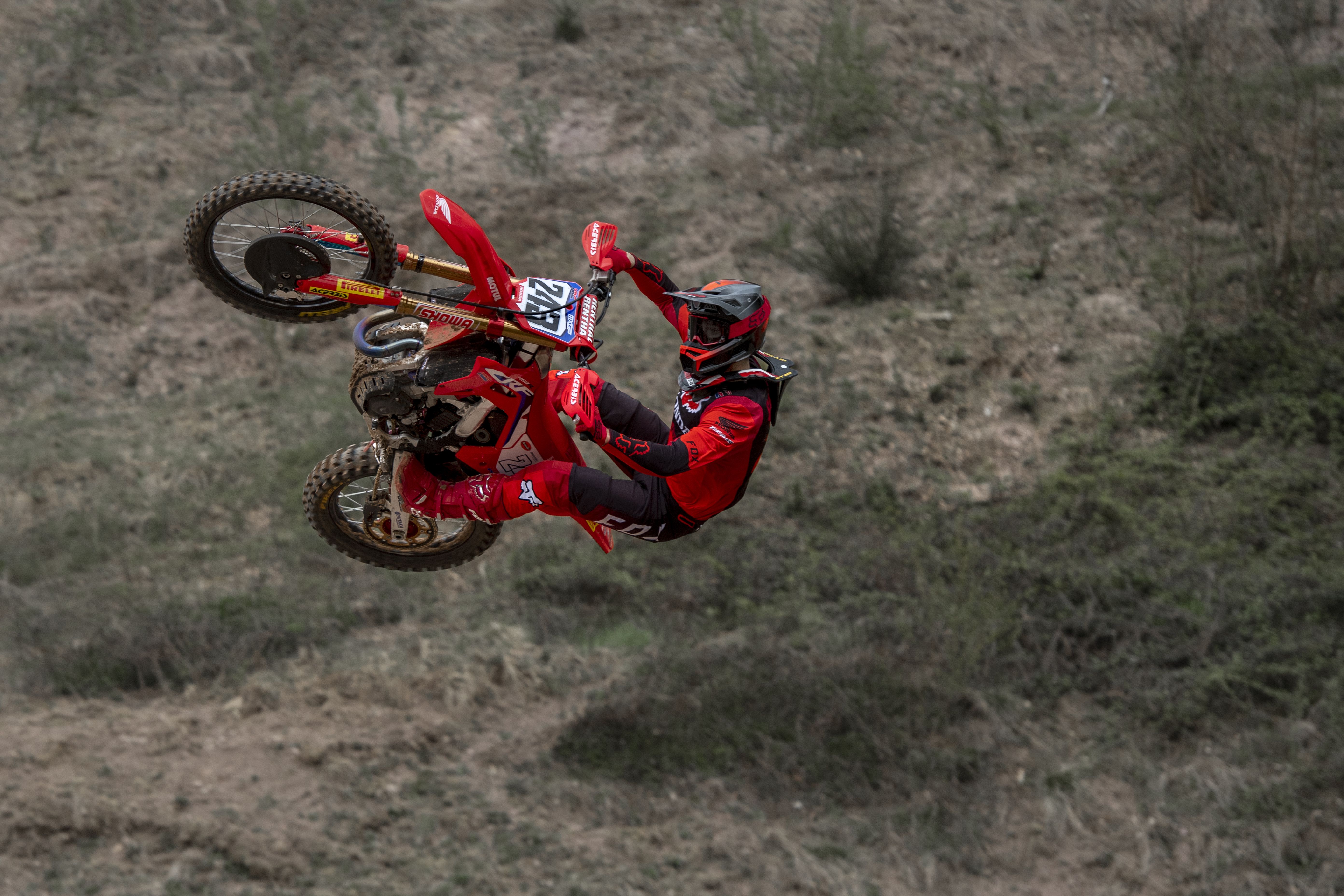 Team HRC has had a fantastic few years. How do you keep building on that?
We just try to keep improving. We're not perfect by any means. But we just try to keep pushing ourselves wherever we can to improve the bike. Whether it's from our side, Japan side, or with our sponsors, we can make some requests and they always come back positive. It's great to have a sponsorship partner like Motul because they do help a lot with their products and it's a cog in the system that helps everything work as smoothly as possible for our team.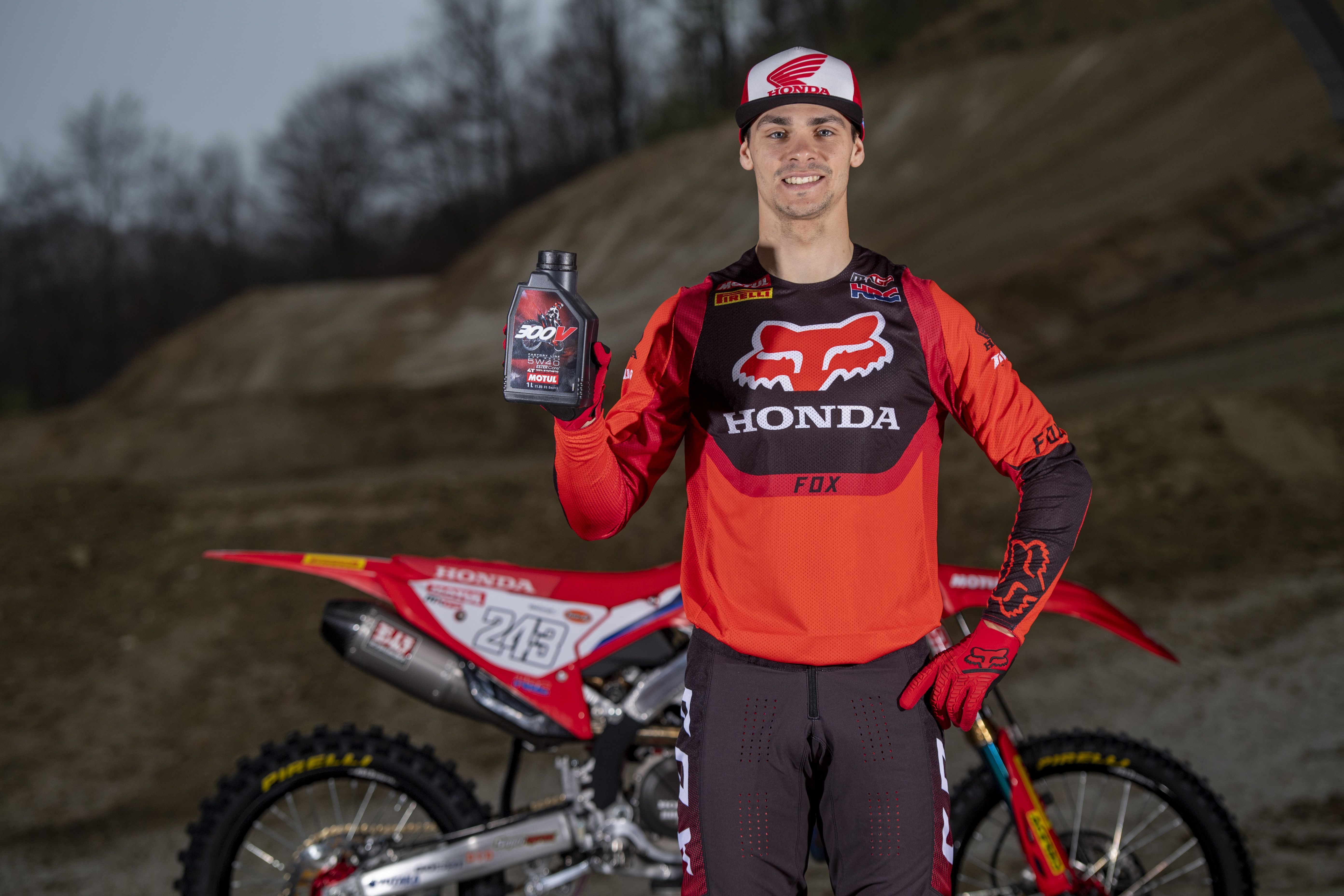 When it comes to improving the bikes, how much involvement is there between Honda Racing and Motul R&D departments?
When Motul has a new product coming out, we will test this in Japan at our R&D department. When we get the green light, we can transfer it straight on. Normally, we put it on the training bikes first, and then we transfer up to the race bikes. We don't really just jump in with something straight away, we always test it first. It's great that the R&D side from Motul come up with these ideas that basically help and improve the running of the bike.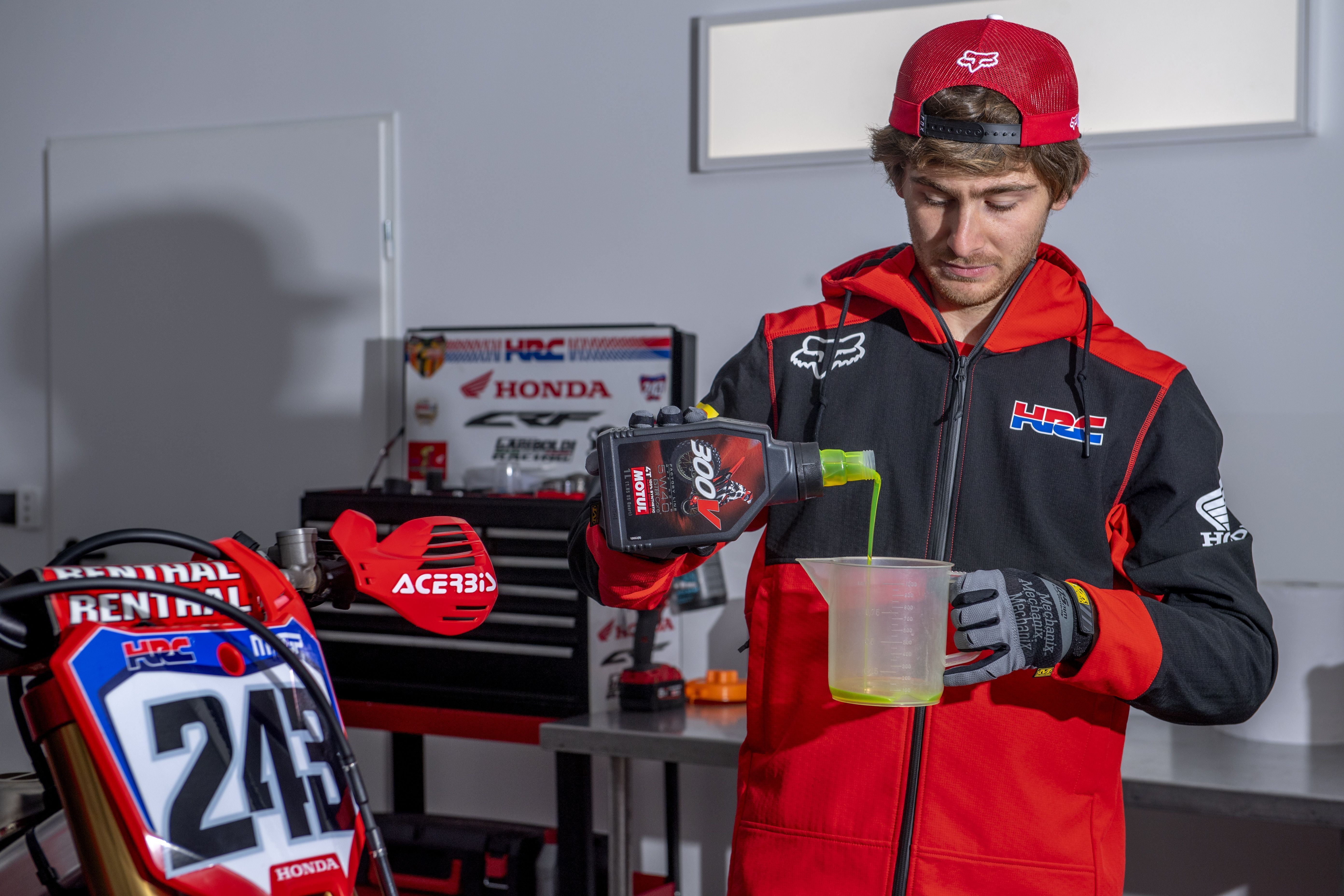 I guess from a testing point of view, it doesn't get much better than proving it on the track. Do you pass a lot of that feedback to HRC and Motul to help continuously improve things?
Every time that bike comes back off the track, this data is taken, and assessments are carried out. If it's a special test use for a particular item or product, we give that feedback directly to the sponsor. And also, of course, with Japan. Everyone's in a circle basically.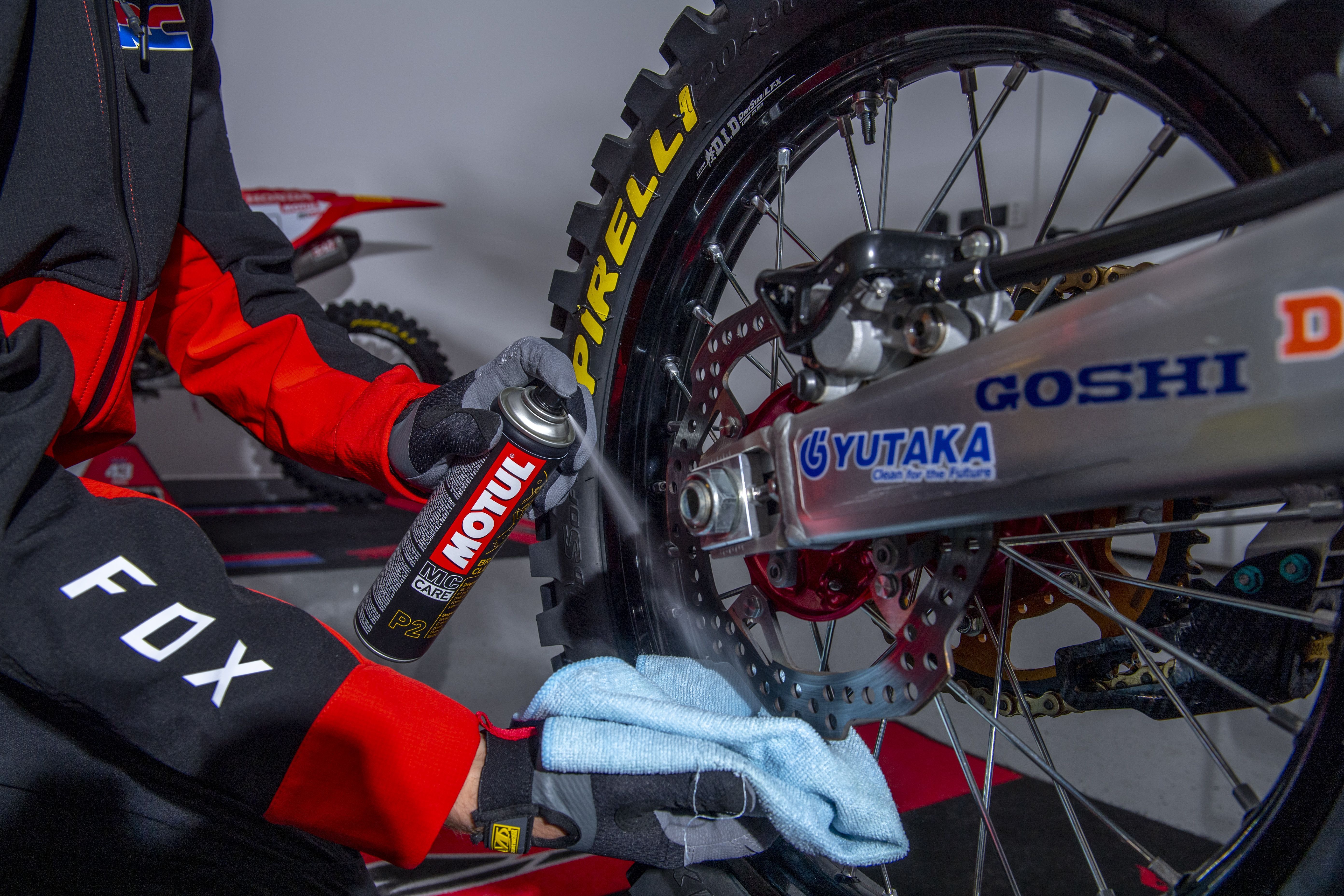 When it comes to your choice of tech partners, you have been a partner with Motul for quite a few years now…
We've been working with Motul now for a good few years. And we have no issue at all with the support and the products it provides us with. It's great working them.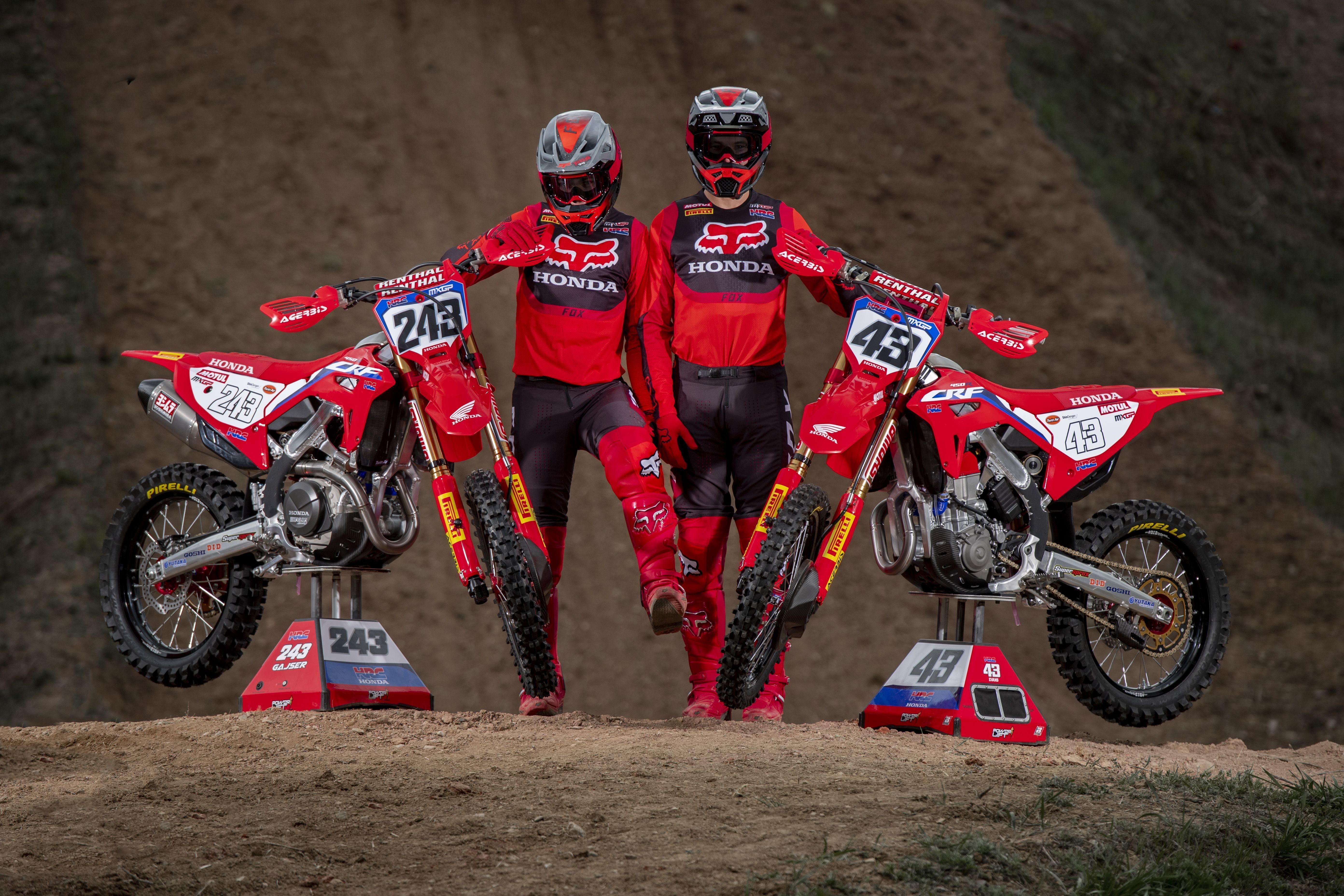 MXGP is very demanding on the bikes. How does Motul's products help you in your campaign to win championships?
Well, let's use engine oil as an example. Basically, that's very important, especially when we have a rider like Tim Gasjer who likes to use the bike to the maximum. So, it's extremely important that the oil stays consistent and doesn't lose any of its lubrication effectiveness and doesn't deteriorate. Also, with heat, we gain a lot of heat from the engine, so we need a really high-quality, reliable oil to deal with this. Which Motul is. More importantly is the consistency and the reliability and how it stays in perfect condition for the duration of each race. And with brake fluid, we need a high-quality fluid that has a high boiling point for consistent braking.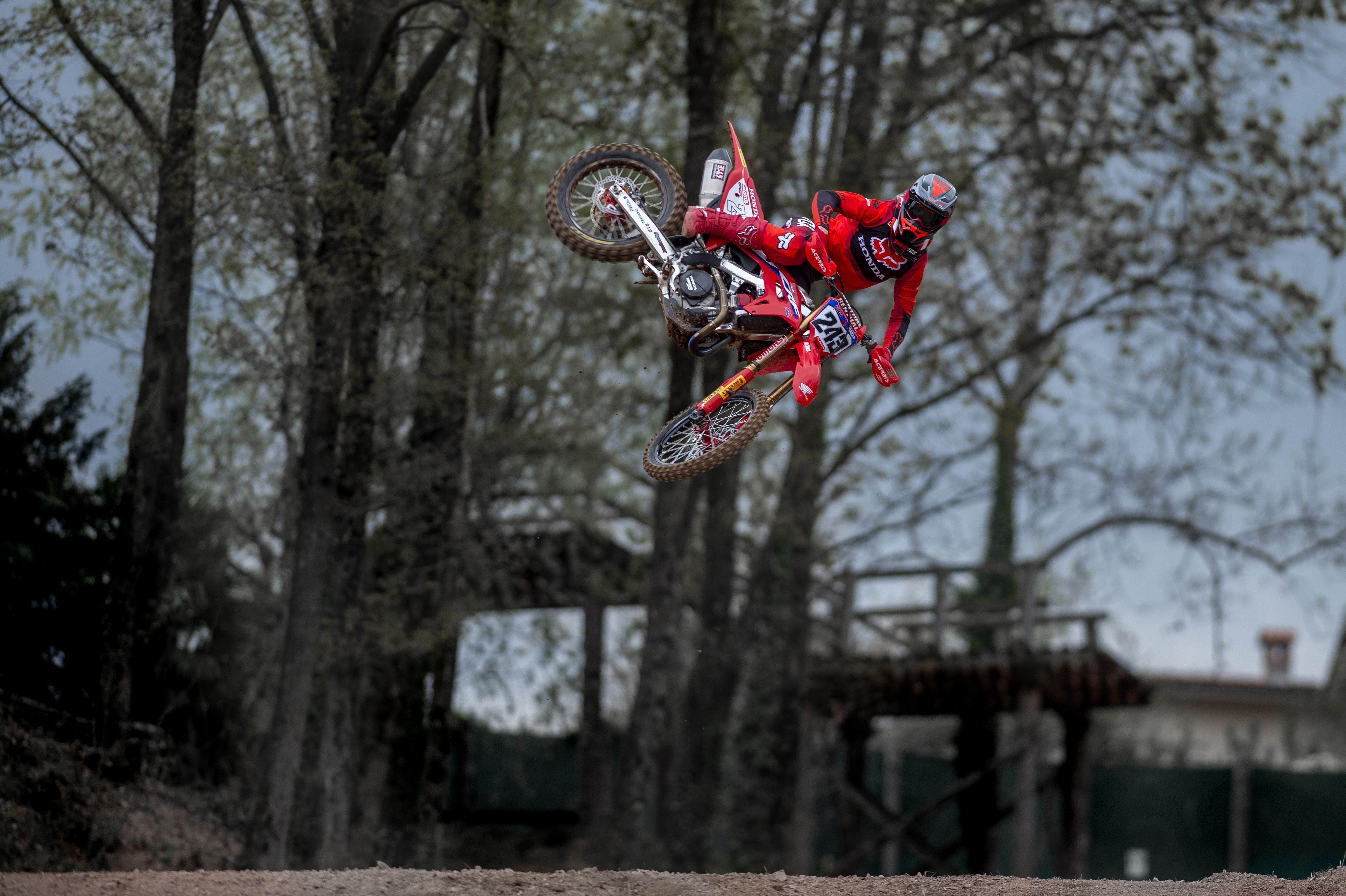 It's less than a month now until the MXGP start. What are you doing in the final few weeks, and does it start to get a bit nerve wracking?
The base setup is already done. We've tested the bikes and did a couple of races just to get that feeling back again. The riders have also been working on their fitness. So, we'll go into the first round with both riders knowing exactly what the bike can do, and where it's improved from last year. We're always looking for a little bit extra, but that's the same as everybody else.