TAG RACING: "WE'VE SEEN SOME GREAT RESULTS USING THIS OIL"
As the British Superbike Championship heads to Donington Park for round five of the hotly contested competition, we speak with Motul-backed TAG Racing's crew chief and team manager Gary Winfield. The family-run team moved from Yamaha to Honda in 2020, and now runs the CBR1000RR-R Fireblade SP. As they seek to find the perfect setup for the roaring Honda, Gary explains how the season is going so far and how Motul helps.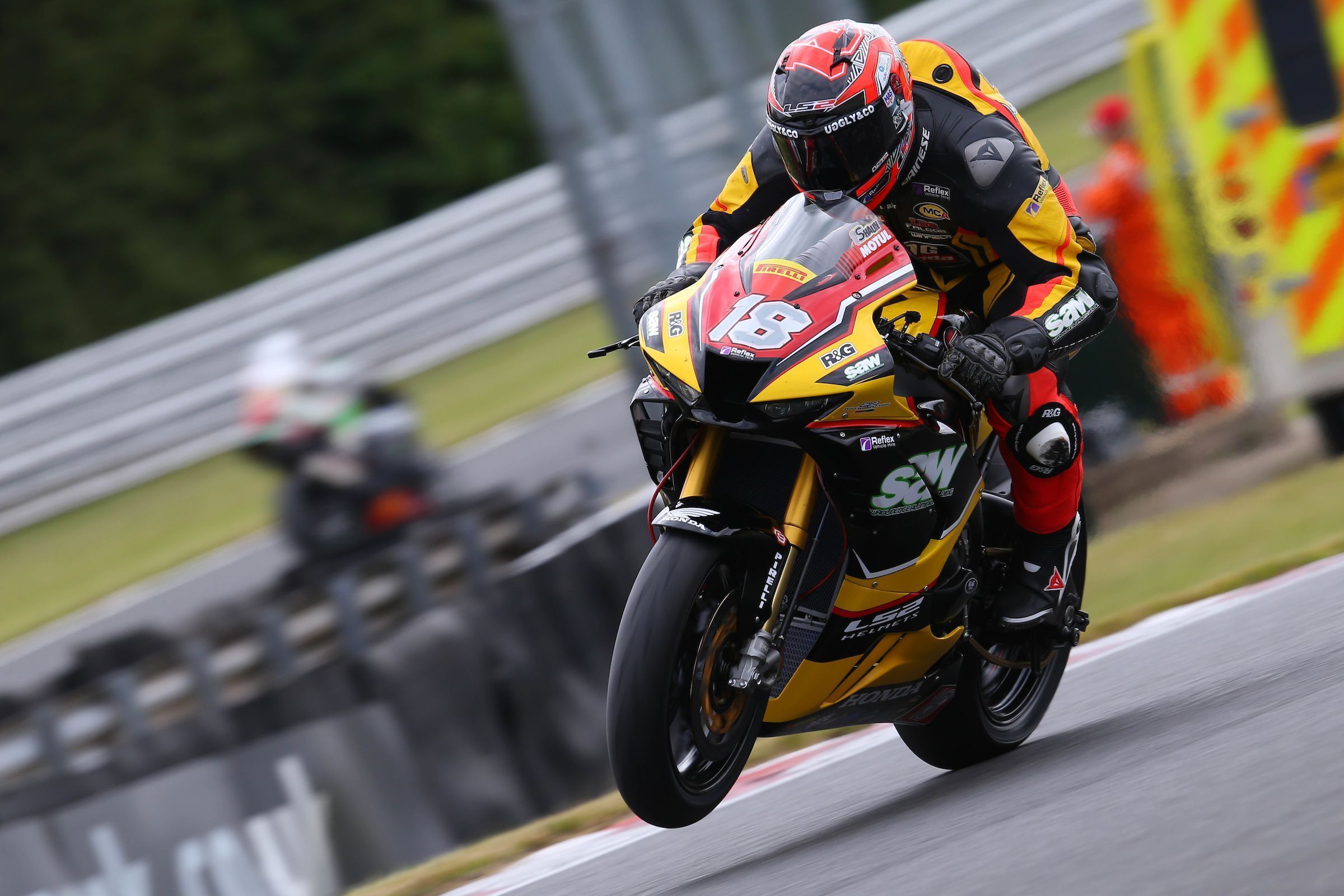 Gary, you're almost halfway through the BSB season. How do you feel it's gone so far, particularly as you're fielding a new bike?
It's a big jump. We're the only team in the series that has changed manufacturer this year. They might have got a new bike, or upgraded a bike, but most things stay the same. We sold all our Yamahas and switched to Honda. And that's never an easy thing to do and start doing well with. We never expected to be winning or up near the front straight away. We chose the Honda over other brands because of how well it did out of the box last year. I think we're at a turning point now and we've found some ground with the bike. We've established a bit more of a base setting for it now and we're not doing massive changes to gearing and so on at each track. That's better for the rider as well as they know how it's going to ride. We made some big changes at Cadwell Park recently and that has had an impact in an area we were struggling in. Donnington should be a turning point for us.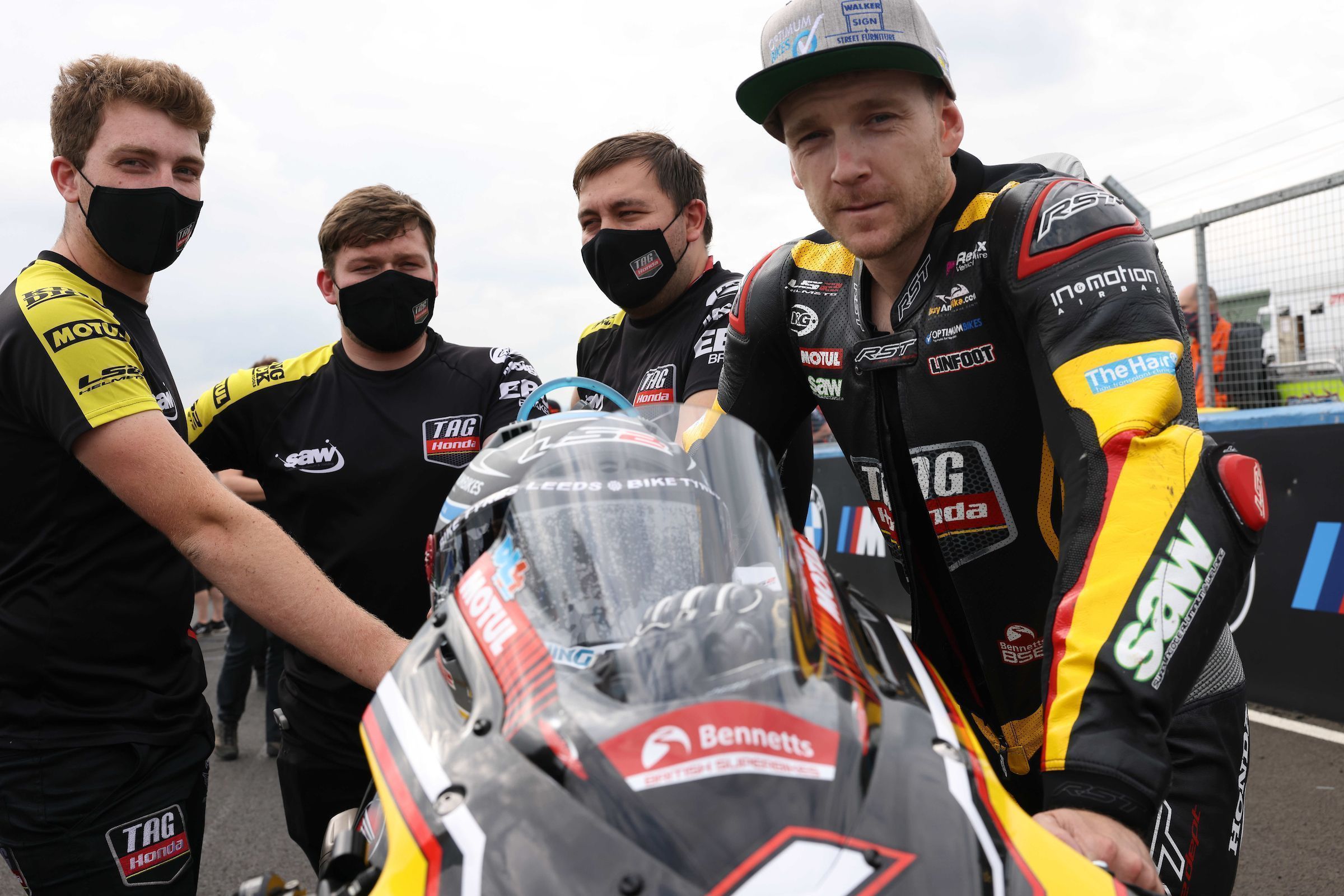 You're only running one bike this year, is that right?
We have one superbike this year with Dan Linfoot riding it. We wanted to focus on one bike rather than running two, putting our all into it and not doubling the cost. We've also got my brother Shaun on the stock 1000. He has been struggling a bit with arm problems this year and had surgery recently. He's definitely got the pace and showed it at Thruxton, but three or four laps in he struggles.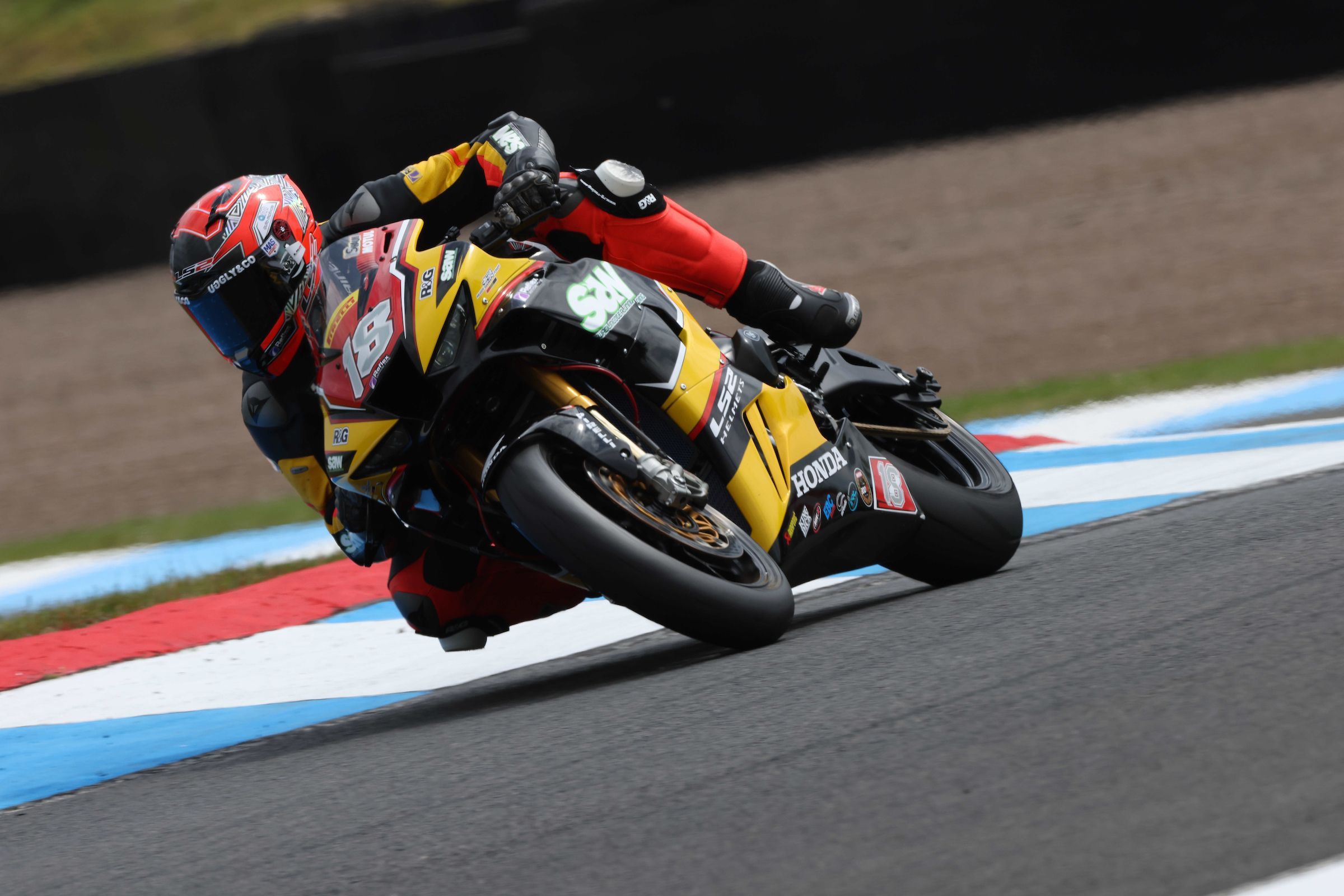 What do you think of the Honda?
Compared to the Yamaha, the power is the biggest thing really. With the Yamaha, we were putting lots and lots of money into development to try and get the power right, because that was one of the weakest parts of it. This Honda, out of the box, has more power so we don't have to do as much in this area. The bike is lovely to work on and everything works well. We have no tech issues. It's just set up really, which doesn't happen overnight, and we still have more things to try. We were on the Yamaha from 2016 to 2020, so we had a few years of knowledge. Now we're back to the drawing board with Honda.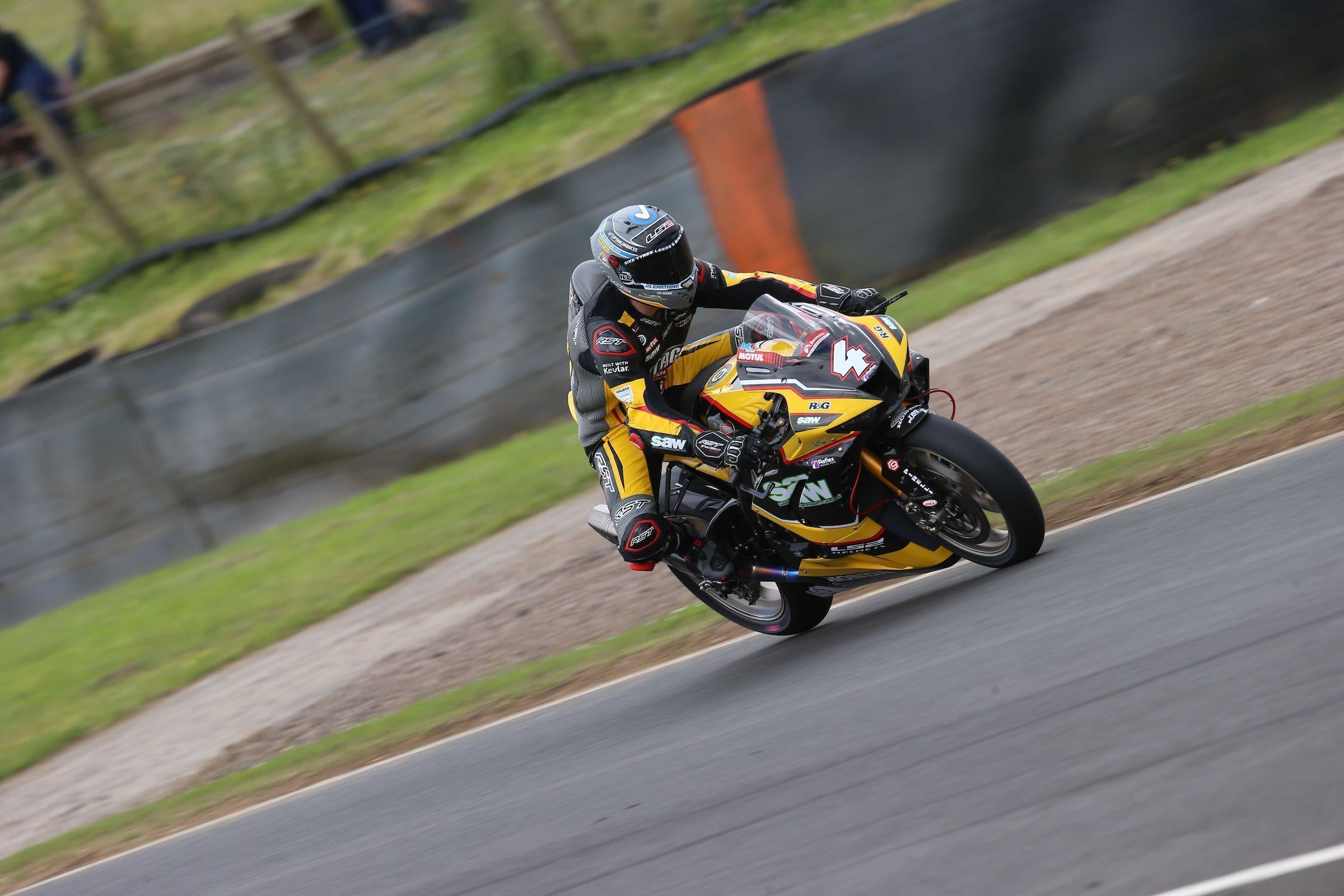 When did you start using Motul?
We switched to Motul in 2020. We've seen some great results with the engines using this oil and we've never had any technical issues at all. It's definitely the best oil out there and the product is second to none.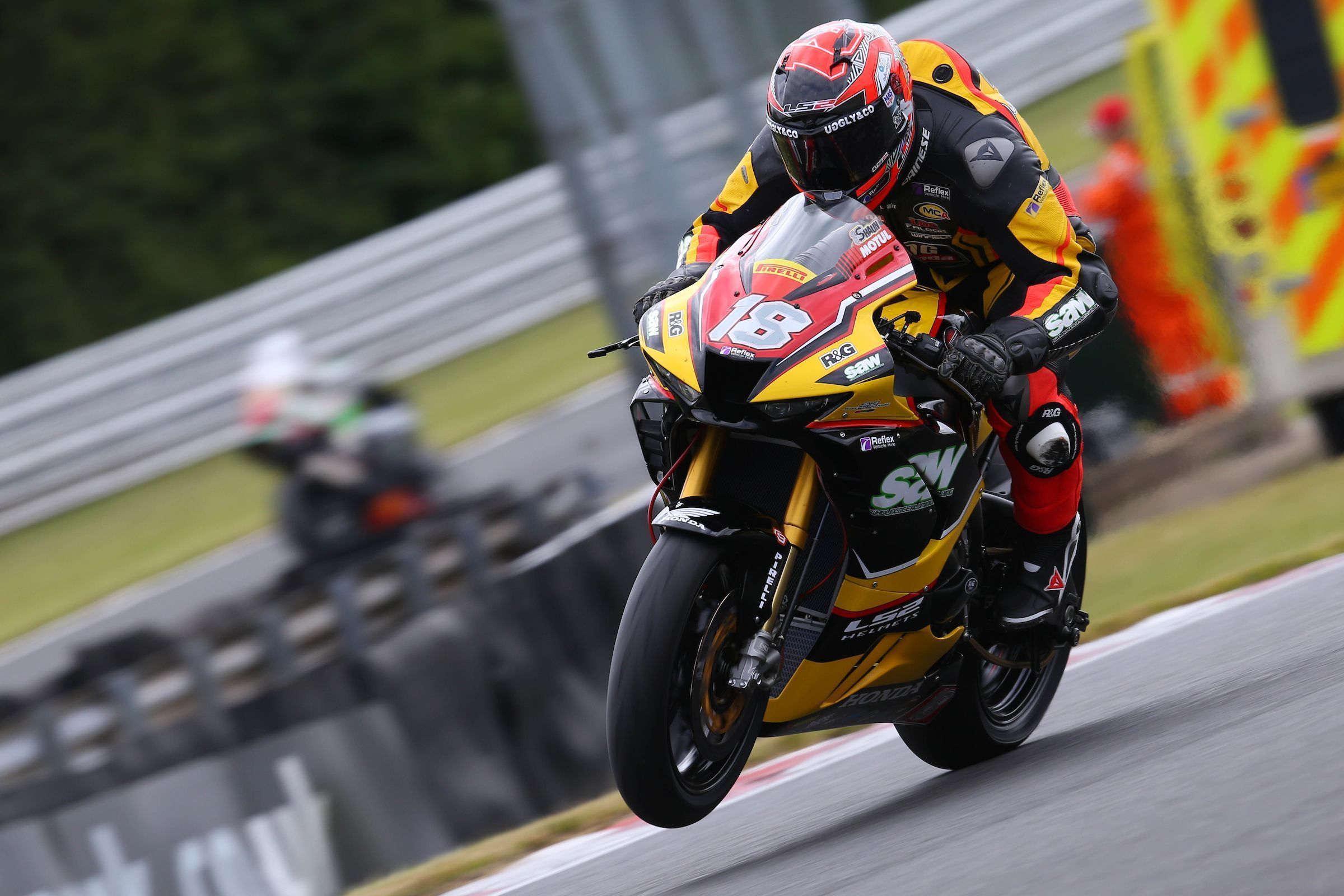 What tracks are your favourite from a manager's point of view?
The best track for me as a manager is the one the bike works best at [laughs]. One of the best tracks last year for us was Donnington, which we're going to next. And Silverstone as well. It's a great place for the bike. We're hoping for some good results at these.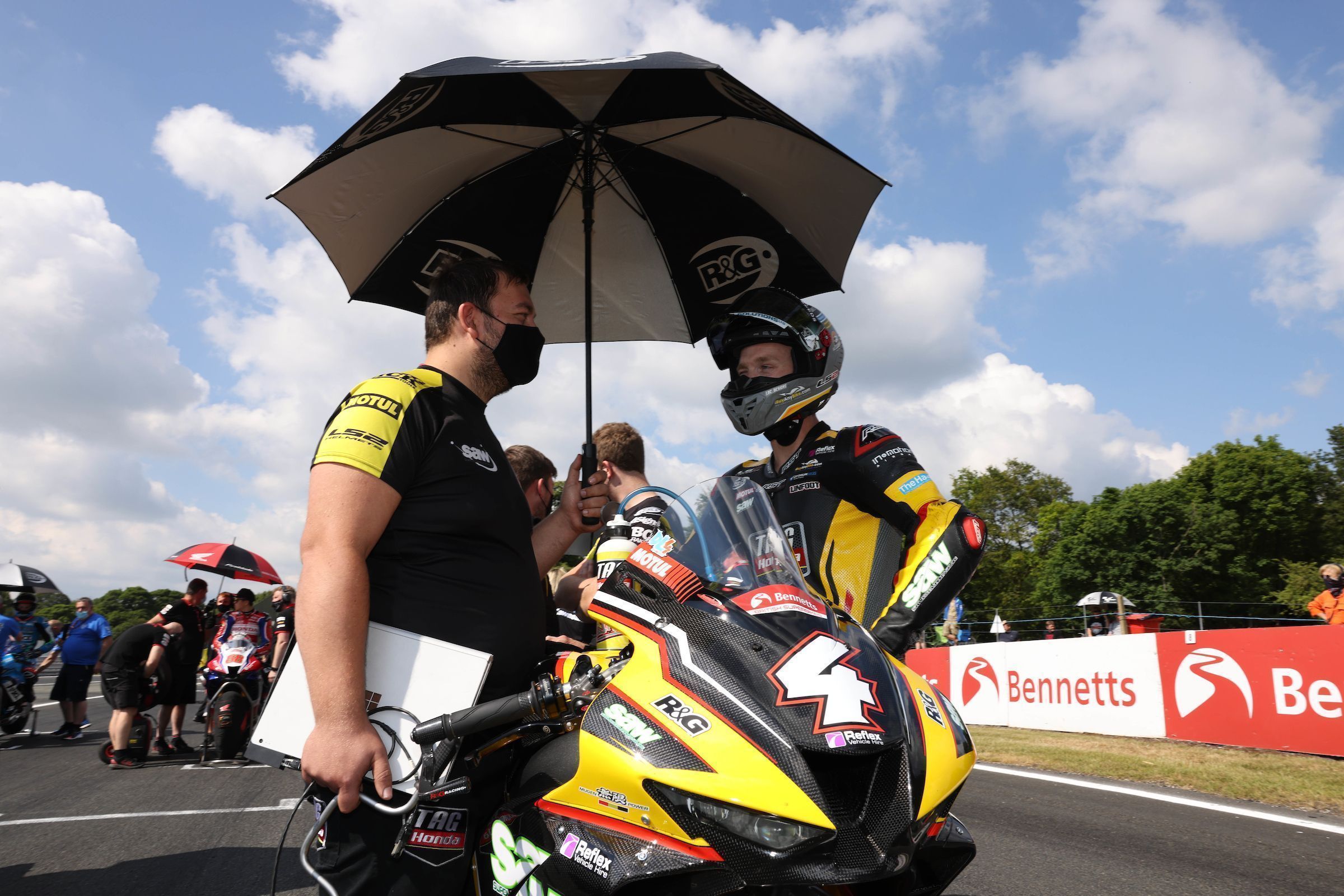 You raced before becoming a team manager. Which side of the fence do you prefer?
I enjoyed the racing and 2015 was a turning point for me. I raced a whole year and didn't crash once [laughs]. But I was getting more and more involved in the team, working on the bikes etc. You have to put yourself into one or the other. You can't do half on each. It can be a lot easier from this side of the fence, but also more stressful, with a lot of long nights on the mechanic side. Ultimately, when the flag goes down, that's all you can do and it's down to the riders. When the last race finishes, it doesn't stop either. As a manager and crew chief, I'm straight back into the workshop trying to make the bikes better.