ROBIN APPLEYARD: "I'M NOT A SUPERSTAR BUT I LEARNED A LOT"
In British Supersport, one name ranks above them all – Appleyard Macadam Racing. But for this team, which has won the championship four times, it's not just about winning. Part of its 'raison d'être' is to spot, coach and develop young talent as they make their way through the motorcycling classes. This year, one of their rookies, Bradley Perie, is sitting second in the British Supersport Championship, a support series to the British Superbike Championship. Ahead of this weekend's next round at Donington Park, and with all to play for, we caught up with team boss and ex-racer Robin Appleyard.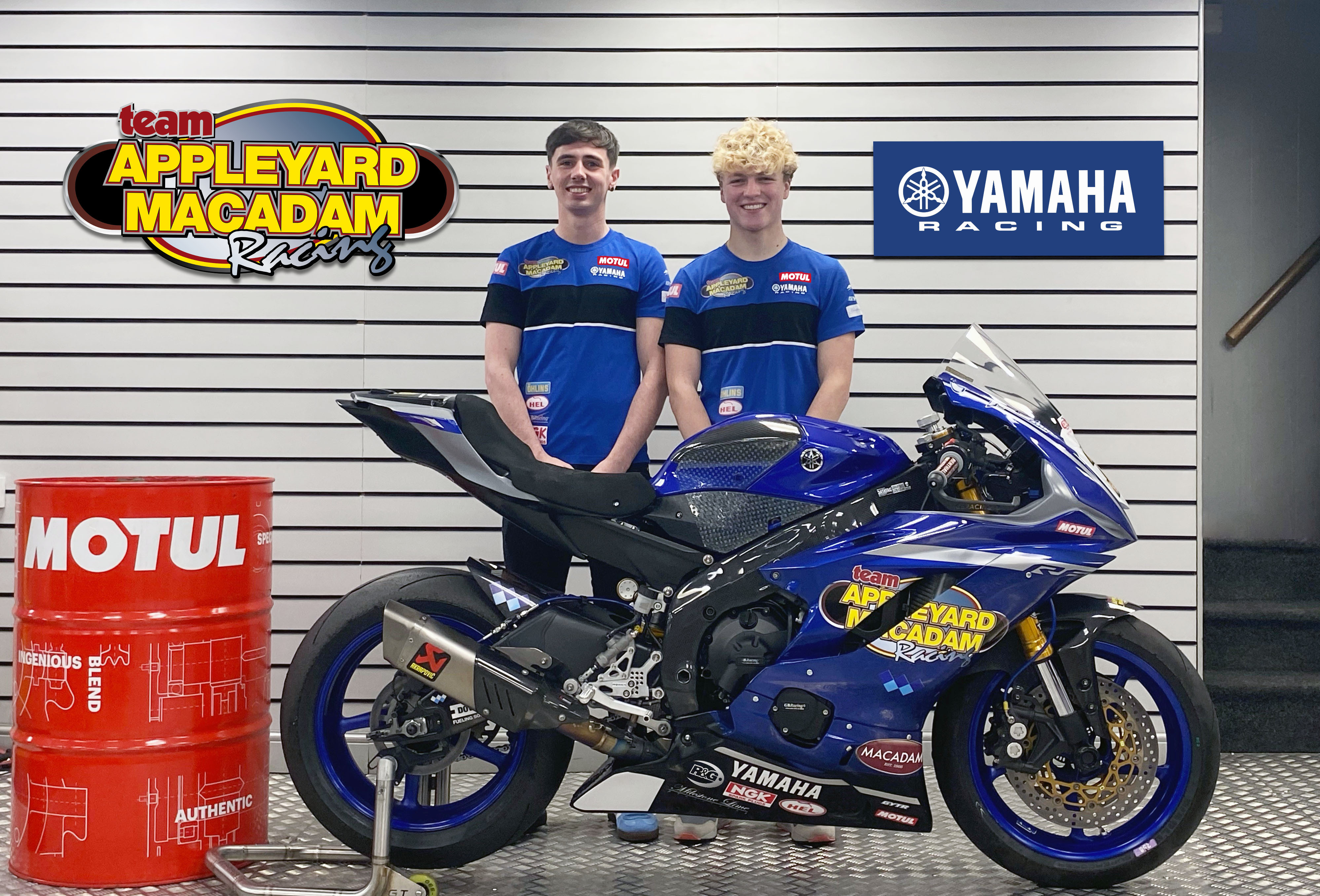 Robin, Appleyard Macadam is a big name in motorcycling. Could you tell us more about how the team came about?
Appleyard Macadam goes back more than 20 years, to when I retired from racing. I kept my sponsors and set up a 125 and 250 team with Honda support. I went on to set up the Red Bull Rookie team. In later years, we've had Yamaha support since 2018 and we became its official SuperSport team. We've run a successful two-man team ever since. Appleyard Macadam has won the British Superstock Championship for the past four years and we've won more than 50 races during that time. So, we've been pretty successful.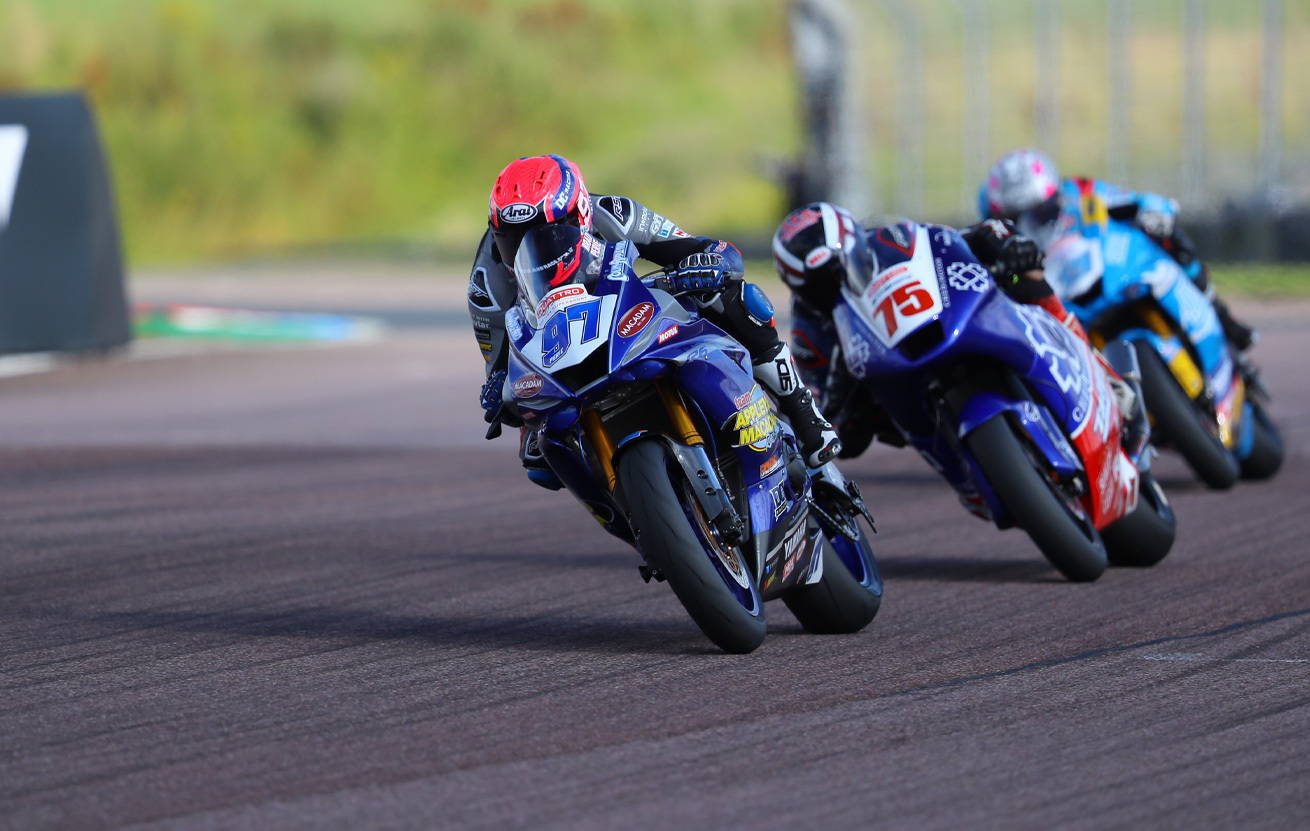 Over the years you have had some top talent through the doors. Is rider development a part of your strategy? Our team ethic is to develop young riders. For example, Jonathan Rea came through the Red Bull Rookies when I was looking after that. And we've had many more successful top riders who we've helped on their way. Rory Skinner is another, who is the hottest property in UK racing now. He rode our bike last year. I really enjoy picking younger riders and giving them an opportunity and a platform, and trying to develop them at the same time, using the team's experience and my experience. I did nearly 100 Grand Prix races. I'm not a superstar but I learned a lot. What we try to do is give them a steep learning curve and they will go away with a few years of experience of how to set a bike up and how to conduct themselves.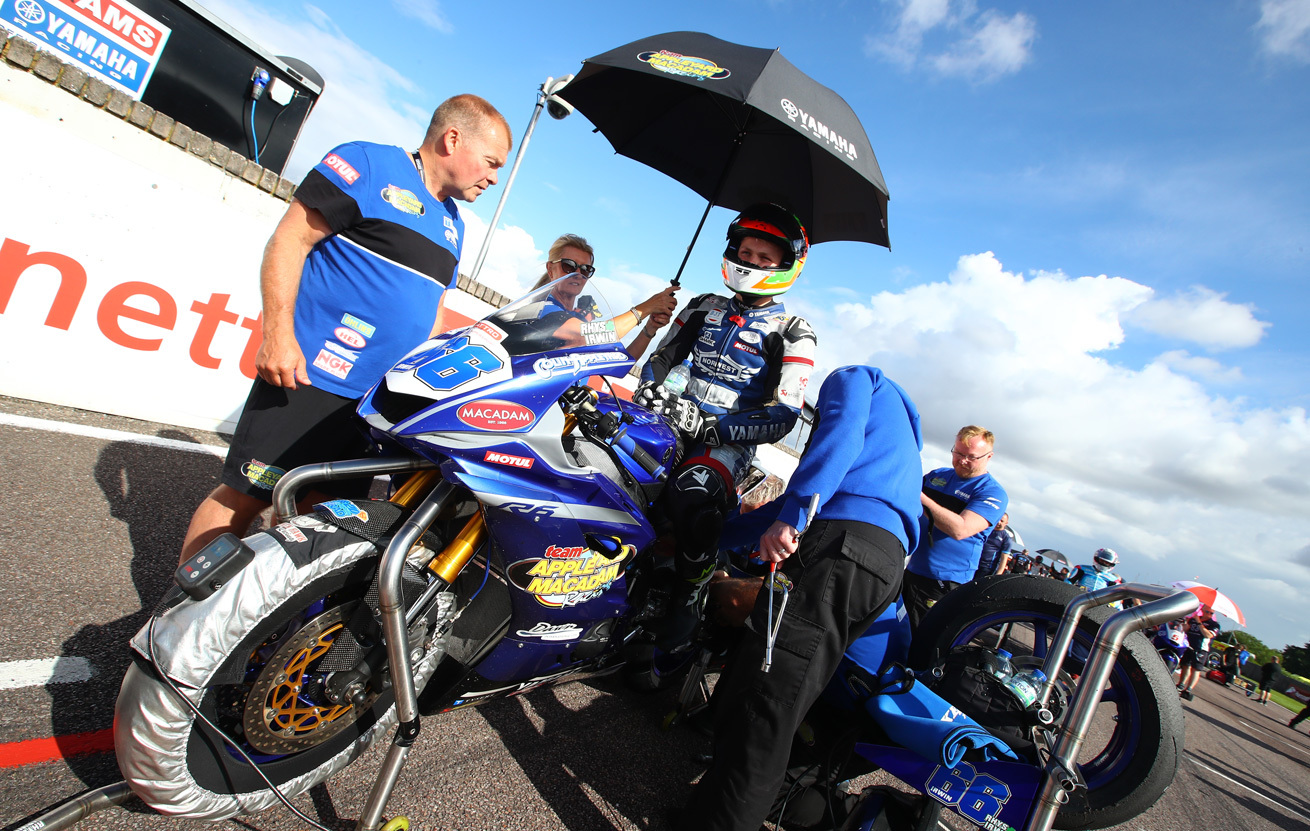 What riders have you got on the roster this year?
This year we went for two young riders again. Our first, Rhys Irwin, who is only 18, is very much a rookie. We're challenging him and making progress. I'll be disappointed if I don't get him in the top three or four in the second half of the season. The other is Bradley Perie, and it's the first time he's ridden a competitive bike. He's had four wins already and I think he's a title contender. We keep getting these young lads, putting them on a good bike, and coaching them at the same time. The team gets a lot of joy out of seeing them develop. Winning is ok. But I get more satisfaction from getting Rhys from the third row of the grid to the front.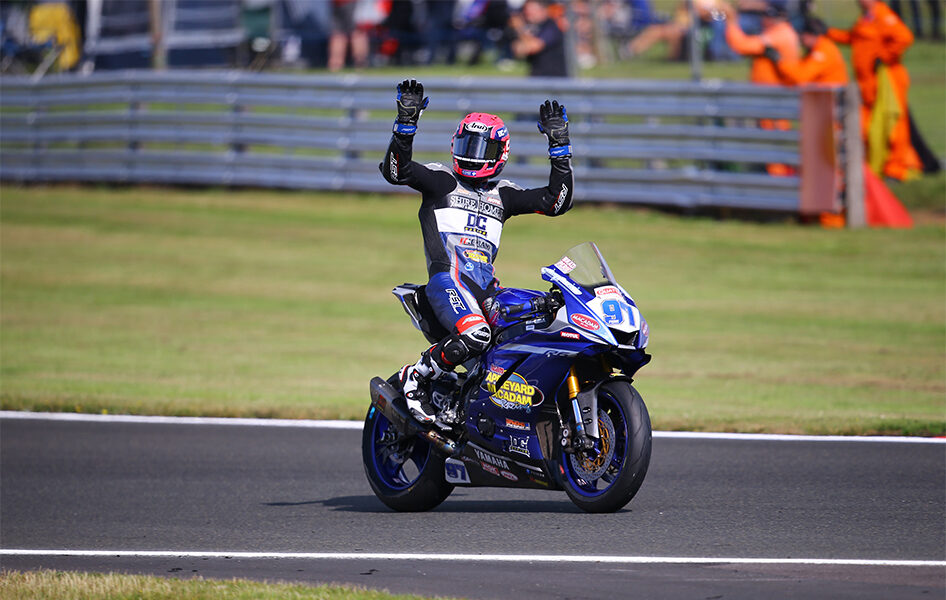 What attracted your team to use Motul?
Motul is a world-renowned lubricant that you can trust. These engines are working hard, and you need a decent oil in there. We also use Motul as the trusted oil in our car workshops (we have five car showrooms across the UK). It's great that we have a proven product that we trust to put in all our service cars as well as racing. Motul has been a partner for the past four years, and this is the second year it has been involved with us on a competition level.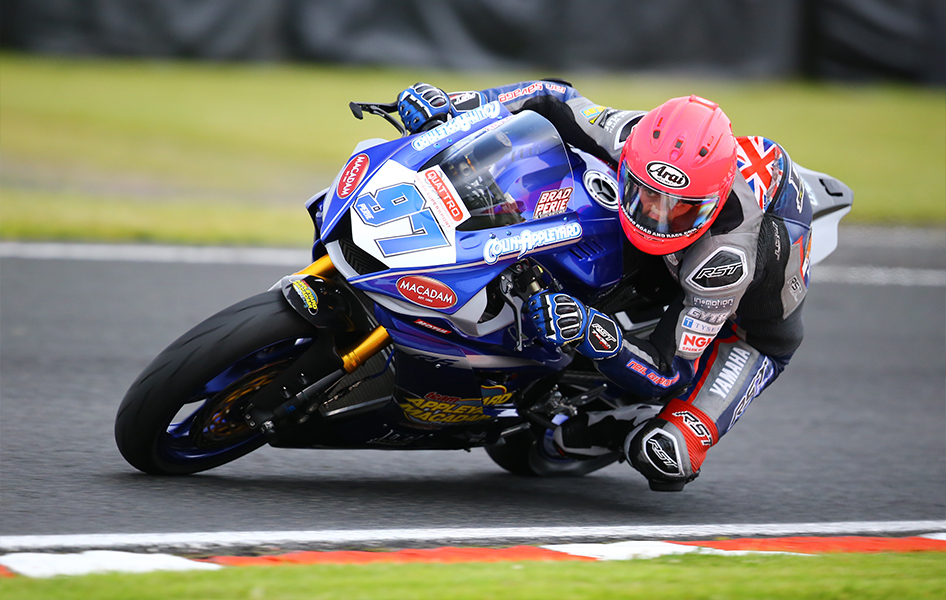 In racing, finding that balance between reliability and performance is the holy grail. Does Motul help you achieve that?
The reliability factor is the point. The 600 race bikes are working extremely hard for every lap. When the engines come to be refreshed you can tell the lubricant is looking after them. The performance of the bike is good, and the reliability is good, and that gives us a strong package and a lot of confidence.