MARIO ROMAN: "I MAKE MY TRAINING MORE CHALLENGING THAN MOST RACES"
Mario Roman is cut from a different cloth than most of us are. When you see a steep hill that seems impossible to scale, he's probably already halfway to the top! As a Sherco rider, he's now competing in the tough Enduro World Championship and has announced a new partnership with Motul.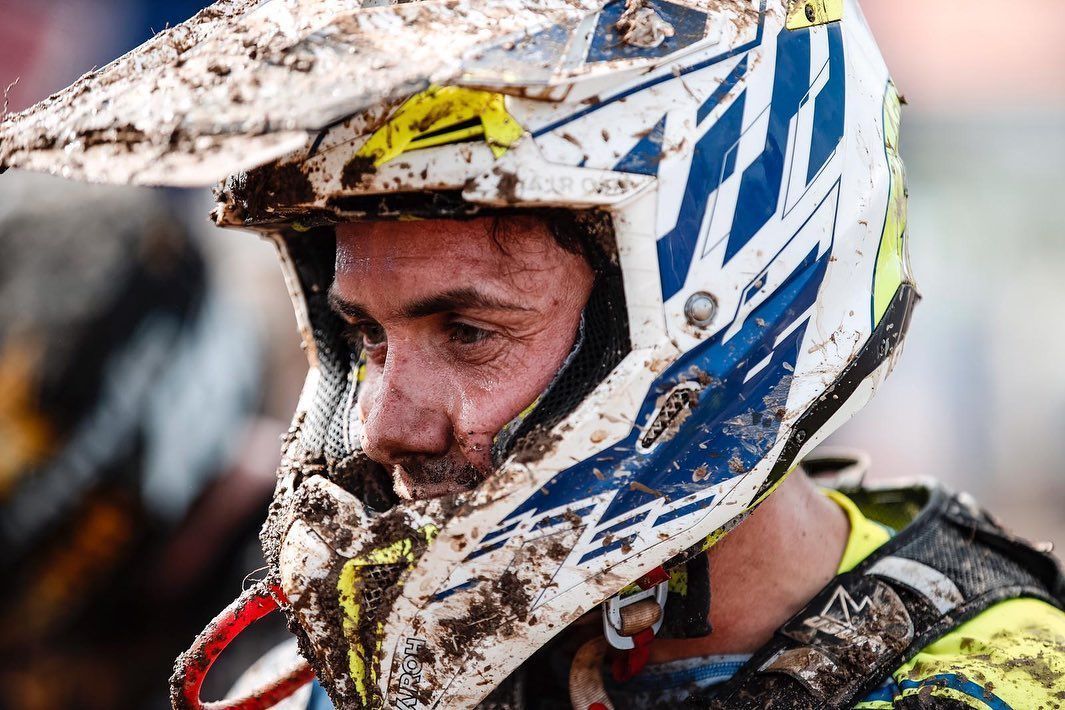 Mario, for those who are new to the sport, can you quickly explain what "hard enduro" is?
Hard enduro is an extreme sport on a motorbike. There even are some hard enduro events where 2000 riders can start a race but only five will actually finish it! It's a sport where your greatest adversary is not the other competitors, but the natural terrain and obstacles.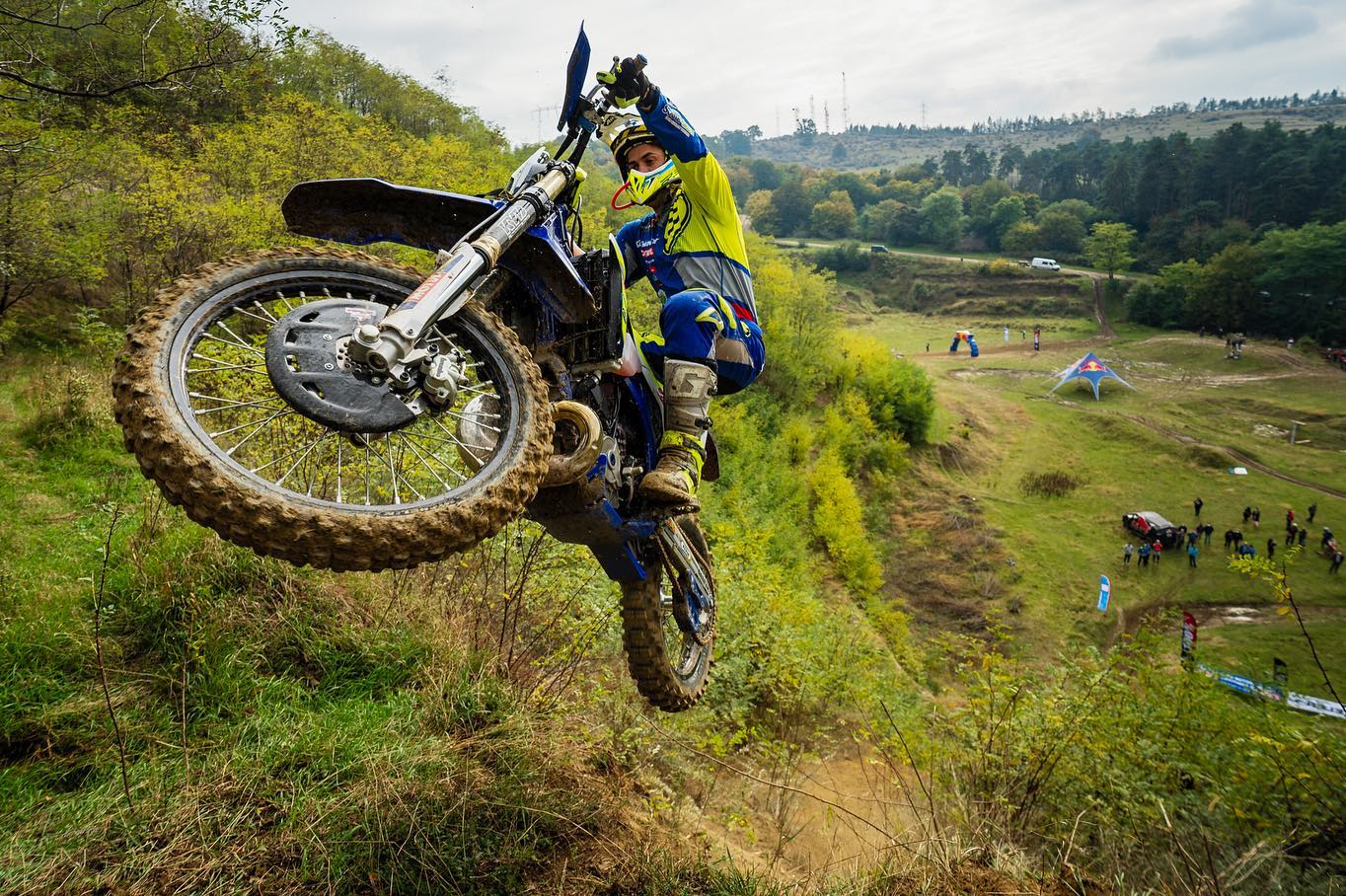 What made you gravitate to this discipline?
When I was a child, I started trial riding. After a while, I moved up to FIM Enduro. I soon realised that I really loved the events that were fast and extremely technical. I tried a few hard enduro events and fell in love with them. The thing about hard enduro is that it's not all about results. When you cross that finish line you feel very exhilarated. By finishing the event you've accomplished something and that is a great feeling!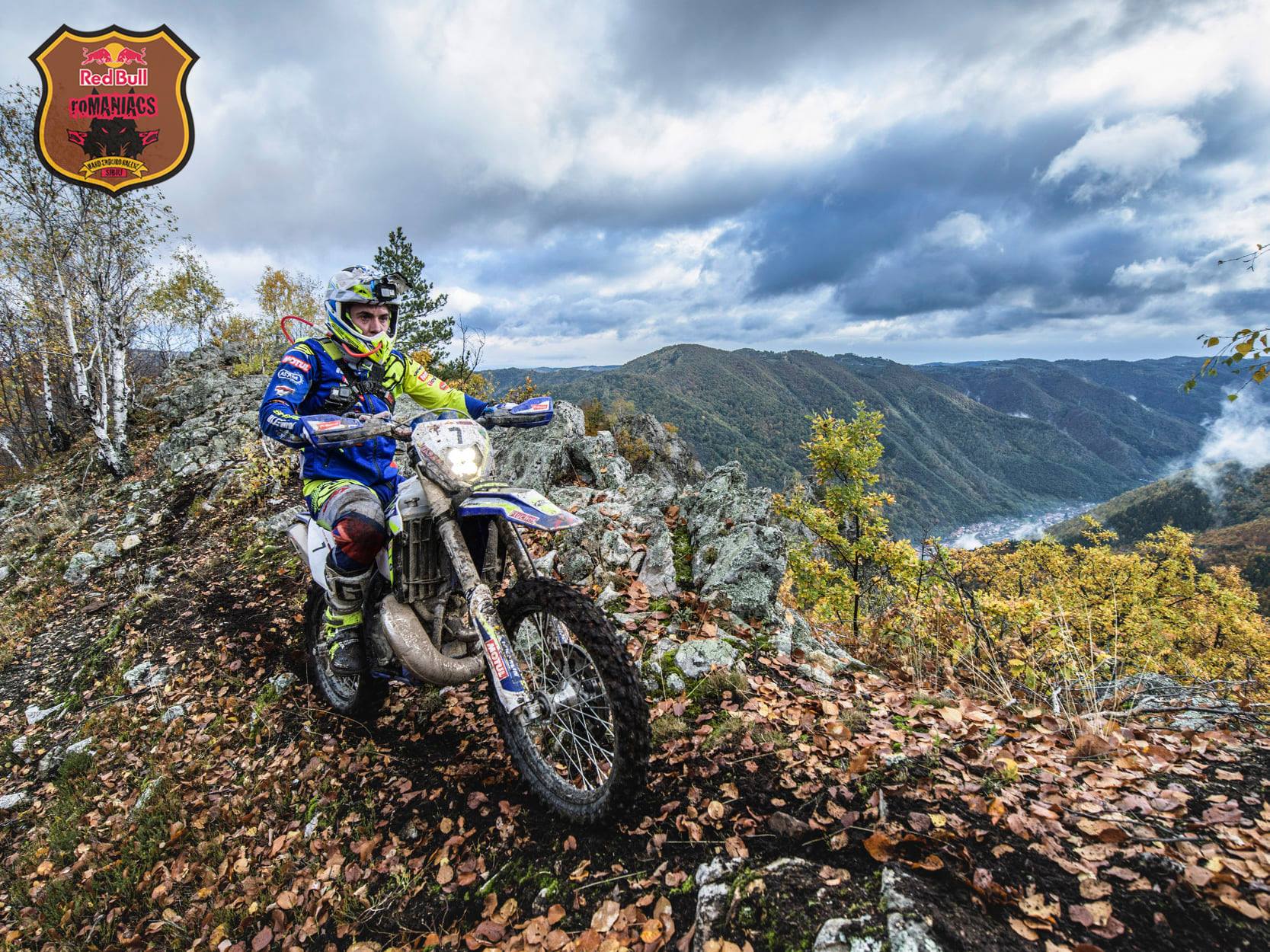 What's been the hardest challenge you faced so far?
You have a few hours to spare [laughs]? In five years of hard enduro, I have had so many big challenges. The biggest one however was at the Erzberg Rodeo in 2015, when, like I said, only five of the 2000 riders who started managed to finish. Before the event, I had suffered a serious knee injury, but I managed to overcome the pain and compete it. I managed to beat the challenges and be one of the five finishers. I was a privateer at the time and this result landed me my first manufacturer's contract.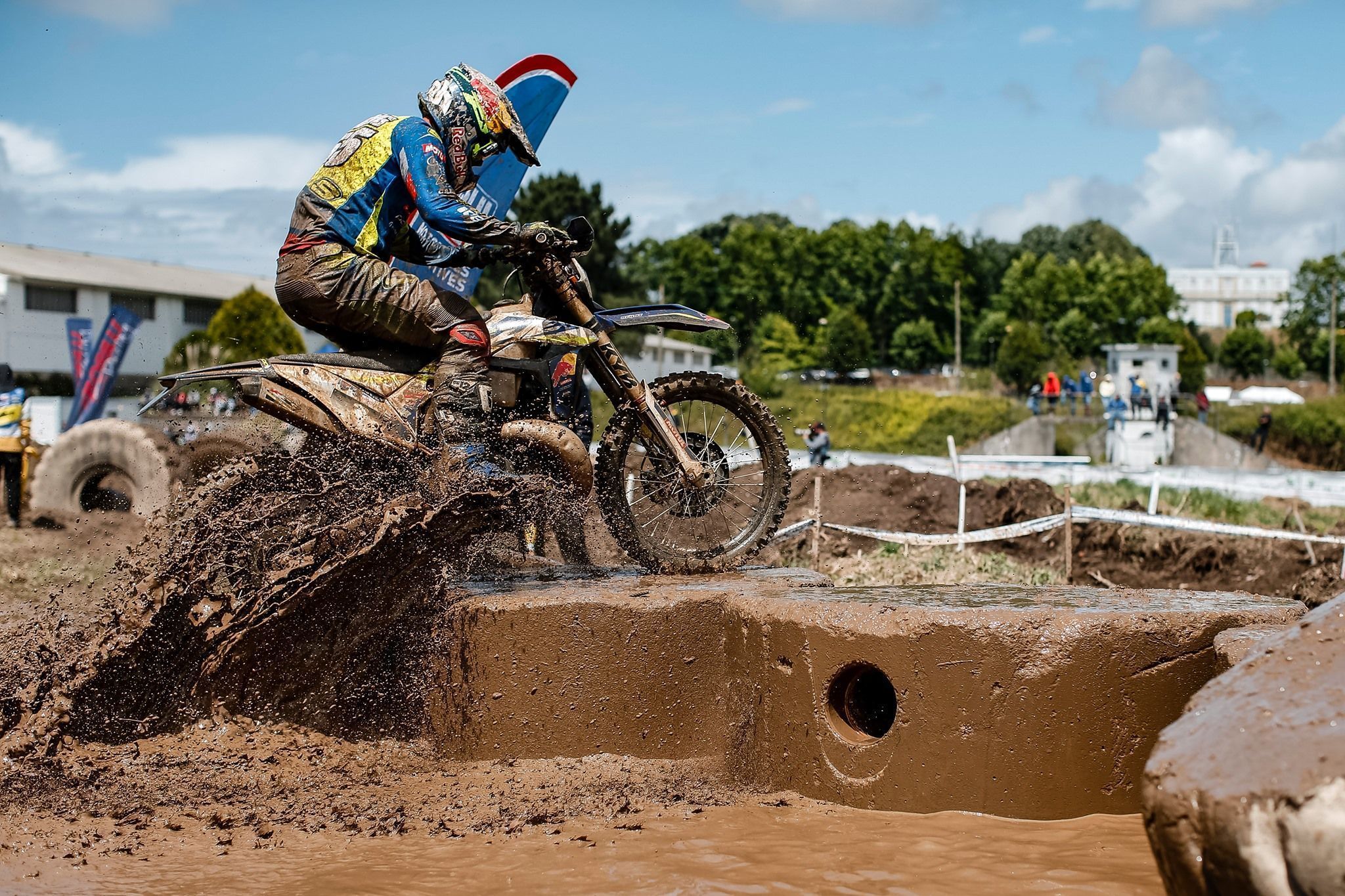 How do you prepare for such a challenge, both physically and mentally?
By training and competing a lot you get a tougher mindset. Each challenge you overcome is an extra layer of "toughness". The best way to do this is to face much more difficult challenges during your training than the ones you're presented with during the competition.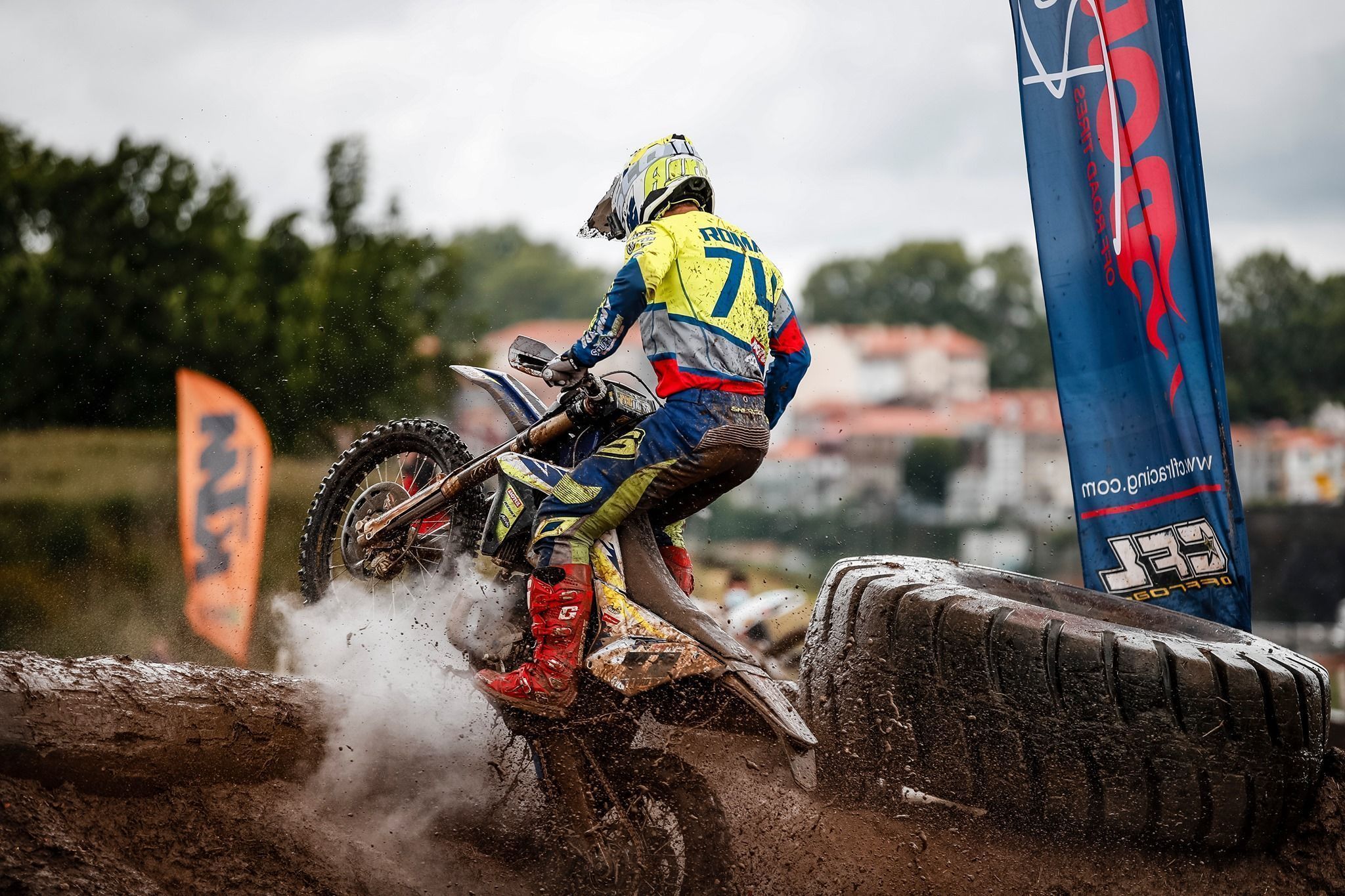 You're now representing the Sherco factory. What does it mean to be on that blue and yellow bike?
I've been with Sherco for five years now and it's been a great partnership. We travel to 20 countries a year and have managed to get some great results out of it. The bike works really well, and the team is amazing. I can't wait to do more!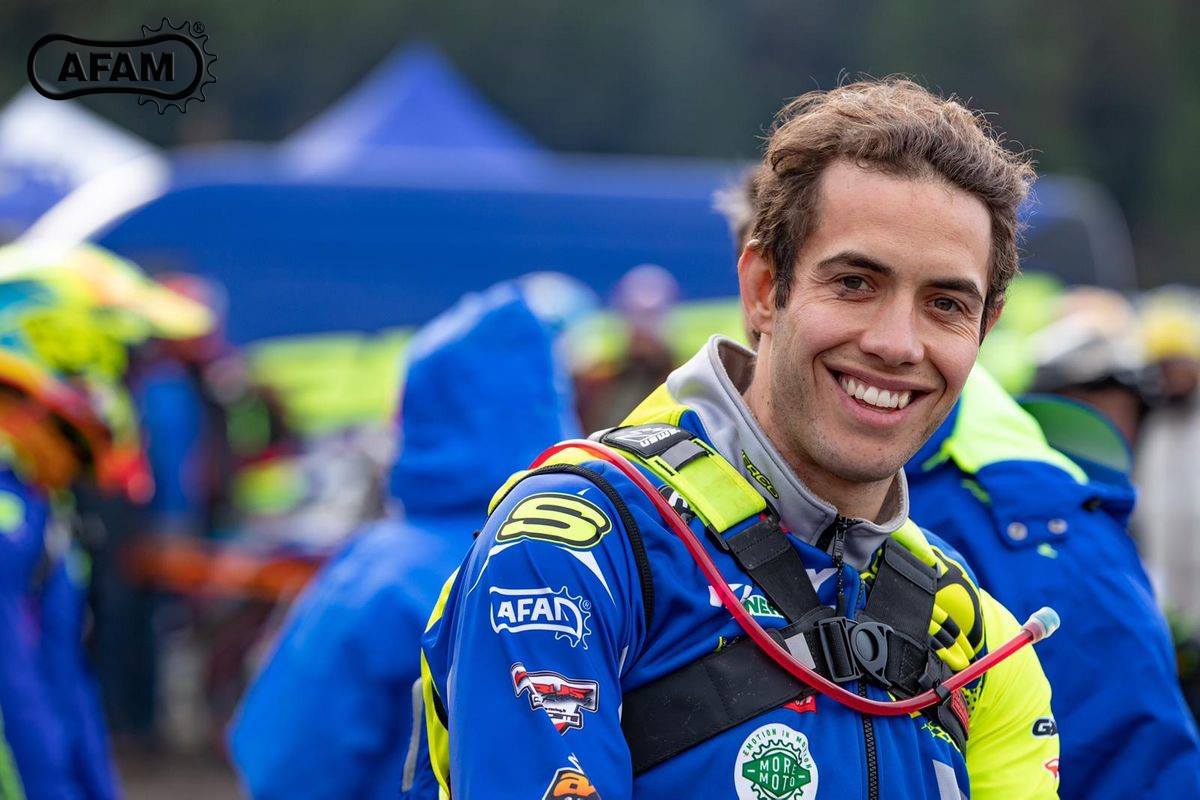 How are you looking forward to the upcoming season?*
This year will be amazing. It will be the first year there will be an official FIM Hard Enduro World Championship. This changes everything. In the past, I just wanted to get my name on the top of single events such as Erzberg or Romaniacs. Now there is much more to fight for. I can work more strategically and hunt for championship points in the hope of winning a world championship.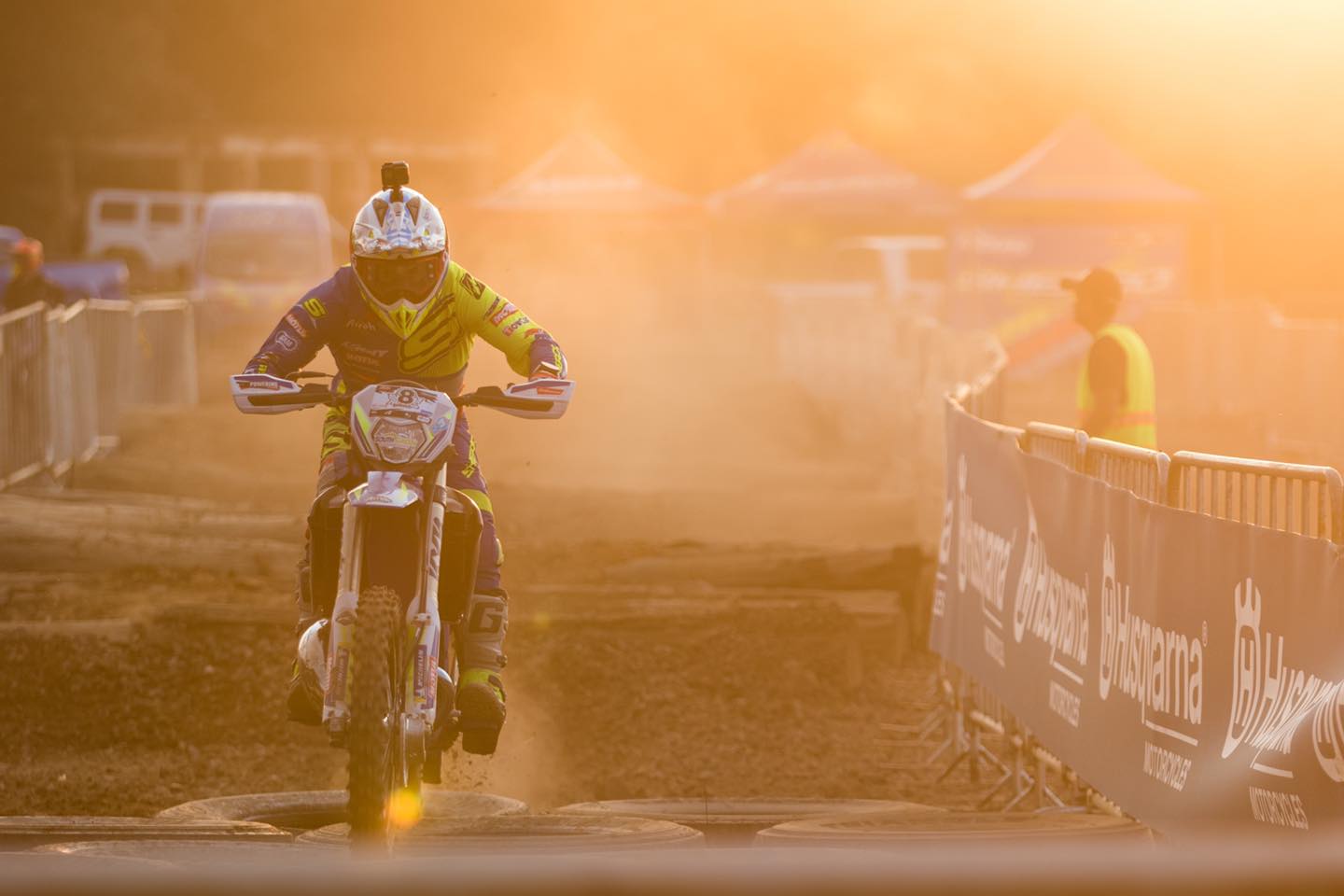 When It comes to Motul, I understand that you also have more great news this season?
Yes! For 2021 I'm super excited to announce that I'll be a global ambassador for Motul, which is incredibly special to me as Motul was the first-ever brand to sponsor me when I was a kid riding trial bikes. The quality goes without saying and it's a true insurance when it comes to having a reliable bike.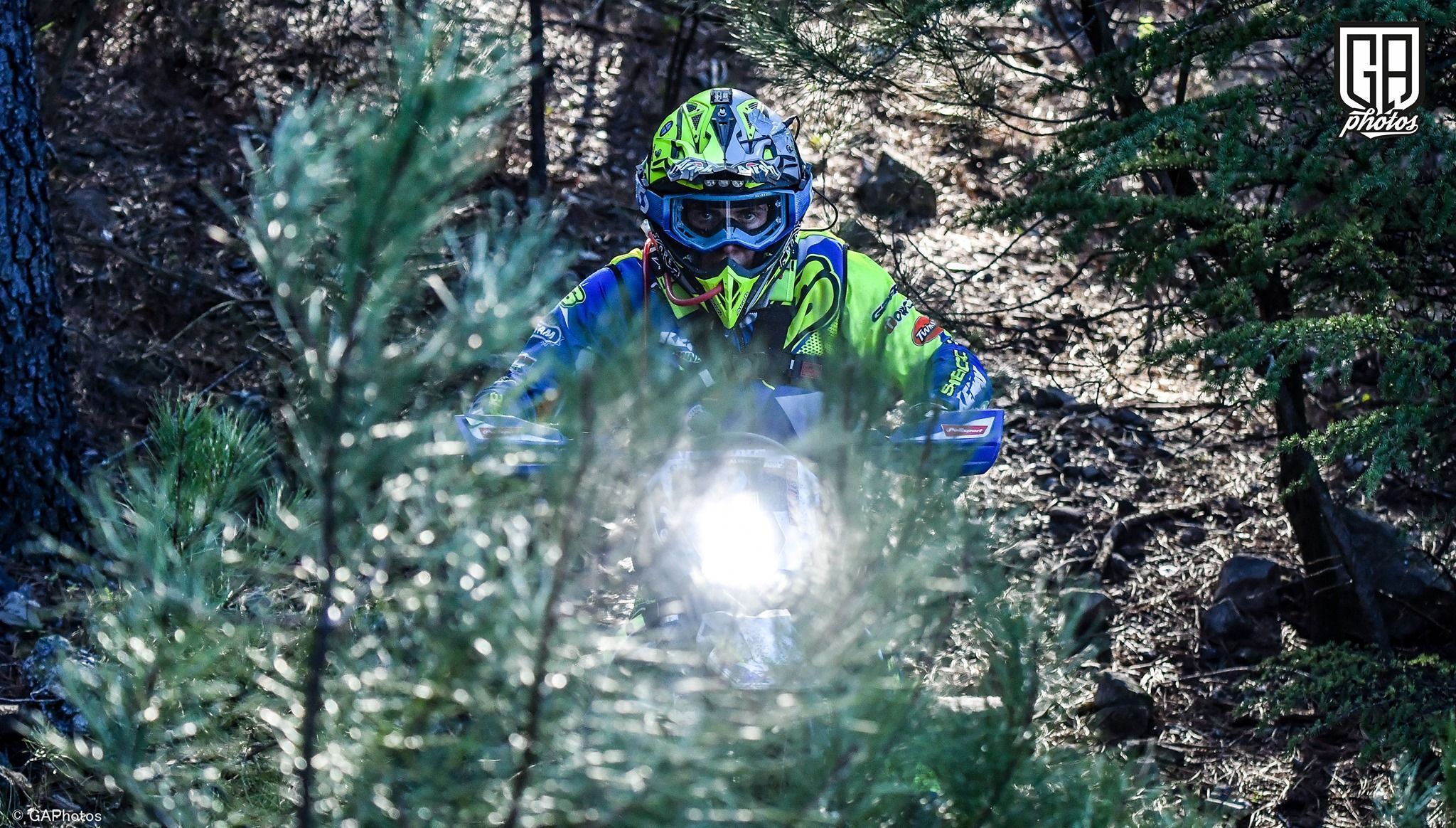 *This interview took place prior to the start the 2021 season
© Pictures: GA Photos, Sherco, Afam, Red Bull Romaniacs, Frederik Herregods