BRAD PERIE: "HAVING A BIKE THAT'S ALWAYS THERE FOR YOU IS REALLY IMPORTANT"
Brad Perie races for British Supersport team Appleyard Macadam, where a win at Donington recently propelled him into the top spot of the championship. With half the season left to play, we catch up with Brad, who is enjoying his first year in the celebrated team, on board the Yamaha YZF-R6.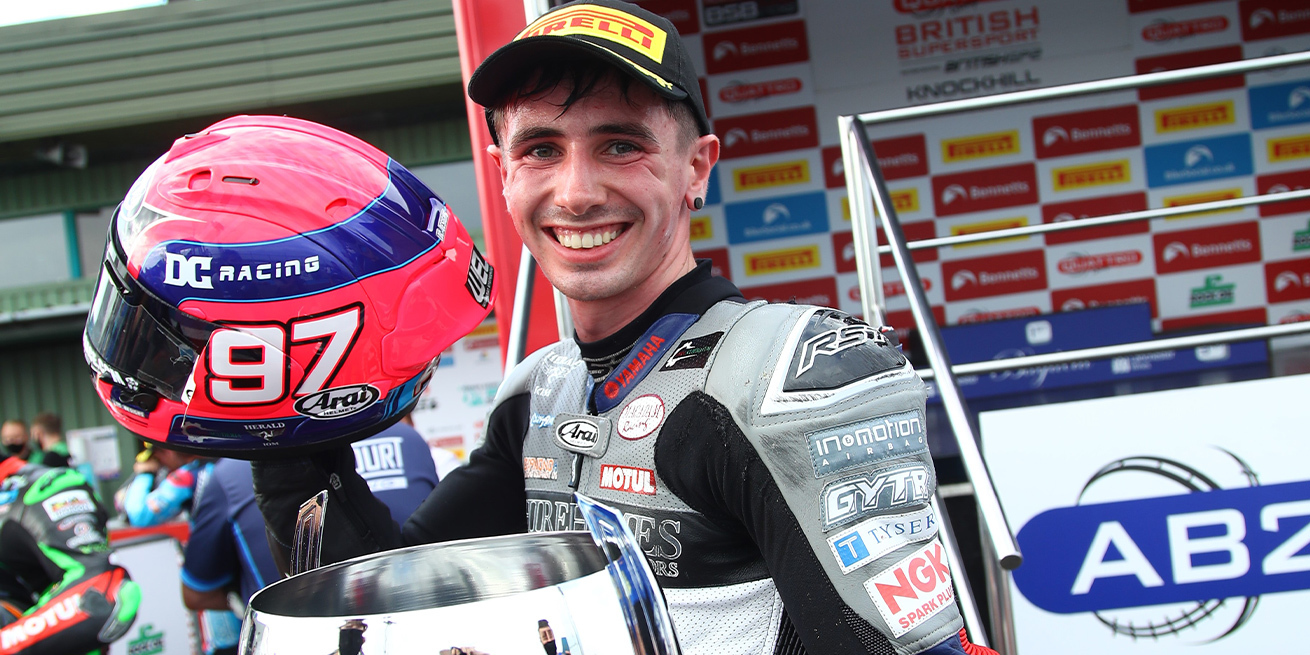 Brad, congrats on a superb win at Donington, putting you top of the leaderboard…
Yes, that Saturday win put me in first in the championship. There was only one point in it. it was a good weekend, even though I couldn't repeat the win on Sunday.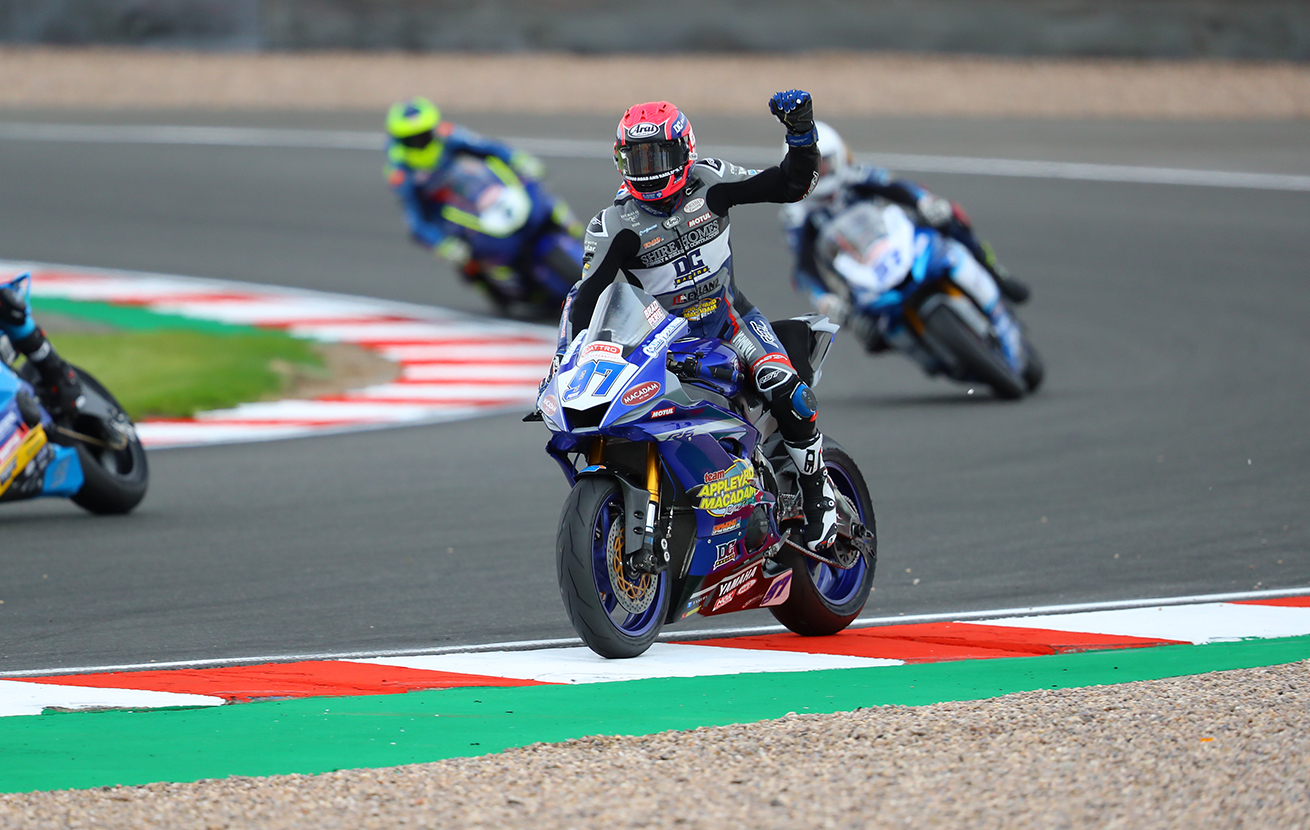 Is this your first-year racing for Appleyard Macadam?
I was in SuperSport and have a couple of years under my built as a privateer. To the team I might be a rookie, but as far as the championship and the bike, I'm not a newbie. It's still a big learning experience though, especially as I'm now challenging for the front rather than being mid-pack. That side of things is all new to me. Otherwise, I've probably got quite a good chance to be in contention to win it.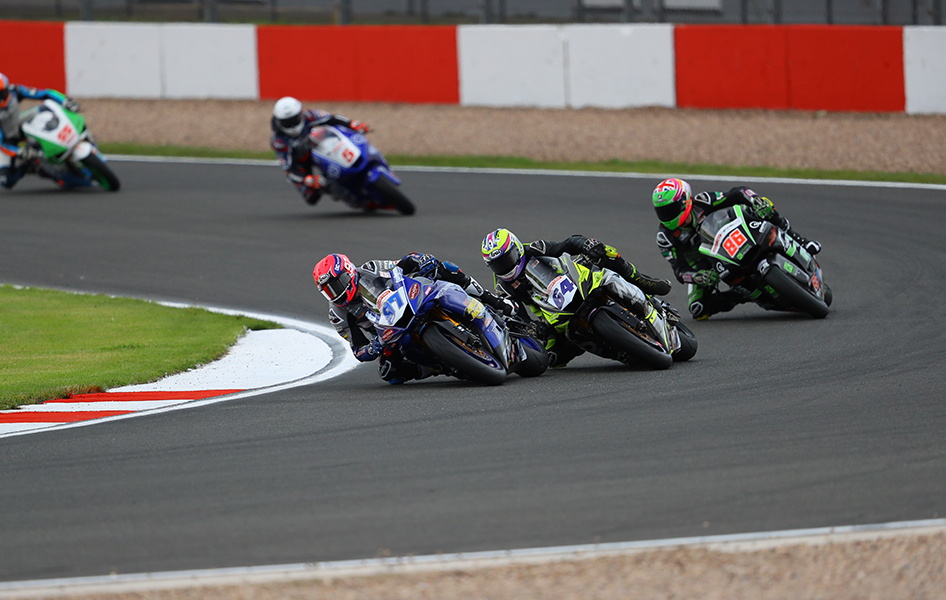 We're mid-way through the season. How does it feel? Is it exciting and nerve-wracking?
I think it's very motivating. I'd rather be one point in front than one point behind. But it is nerve-wracking. There's more pressure. I'm having to use my head more and collect points, and score good points, and not do things that could lose any. The team has a lot of history regarding winning and I want to carry that on. I'm not too stressed. The way I see it, I'm in a very fortunate position to be able to do motorcycle racing in the first place. When I go back to work on Monday, back to the real world and I talk to work colleagues who might have family problems or bills to catch up on, racing doesn't seem stressful compared to some real-world situations. I just feel very fortunate and want to enjoy every second of it.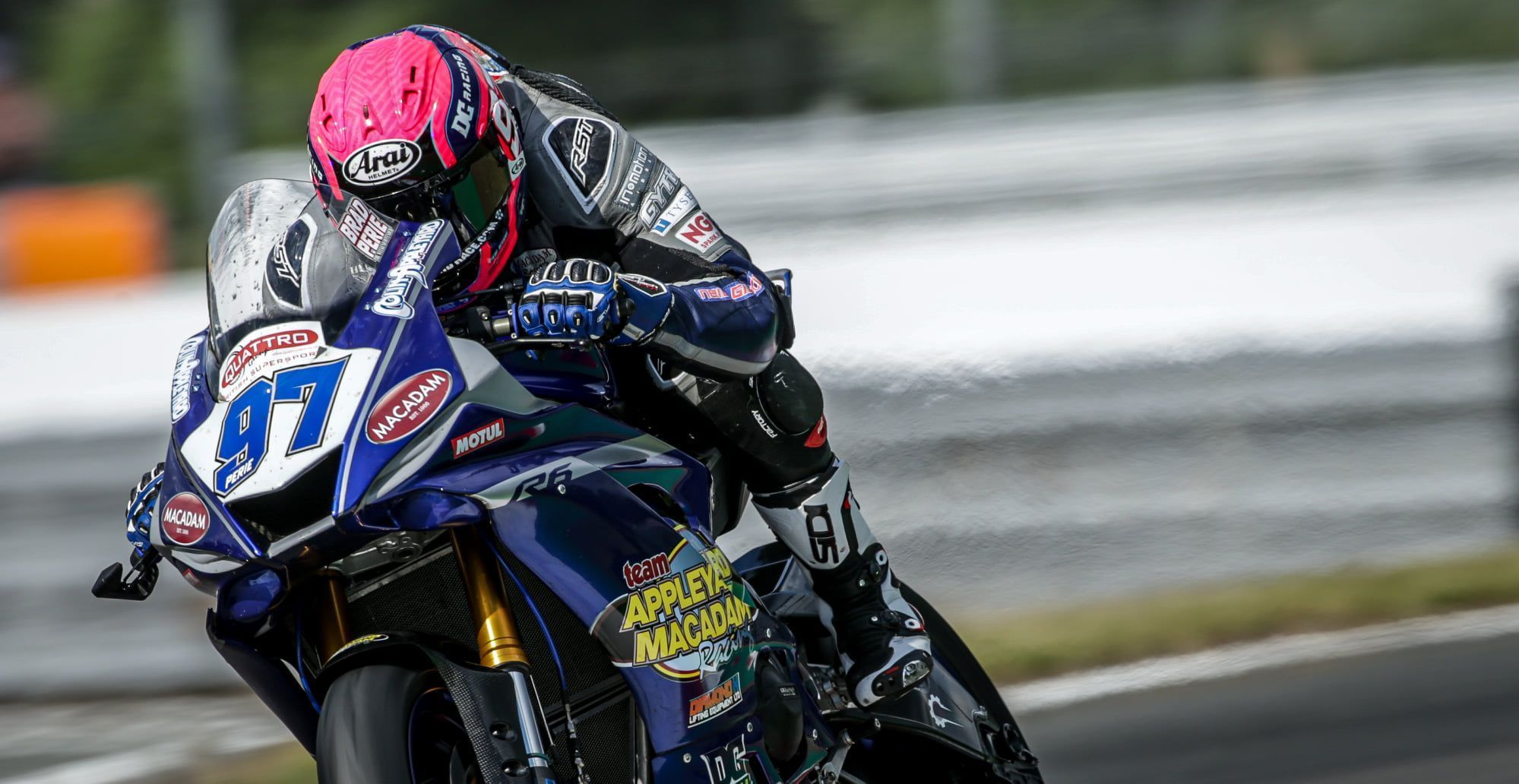 Reliability is always important in racing, but at this stage in the championship, it must be crucial for you?
It is something that's important. If I make a mistake and throw away a race or a practice session (once you miss a practice session you're always behind), having a bike that's always there for you is really important. Especially now when we're in the second half of the season and it's really close with four or five guys challenging for the lead and 35 points separating them. And that might sound like a lot, but if you have one DNF, you lose 10 points behind first. So, it really can swing. If I make a mistake, I hold my hands up. But there's nothing worse than having mechanical issues. I've got to say, since moving to Appleyard Macadam, we haven't had any issues. I'm probably in the best team to not have these mechanical problems because it's so well supported.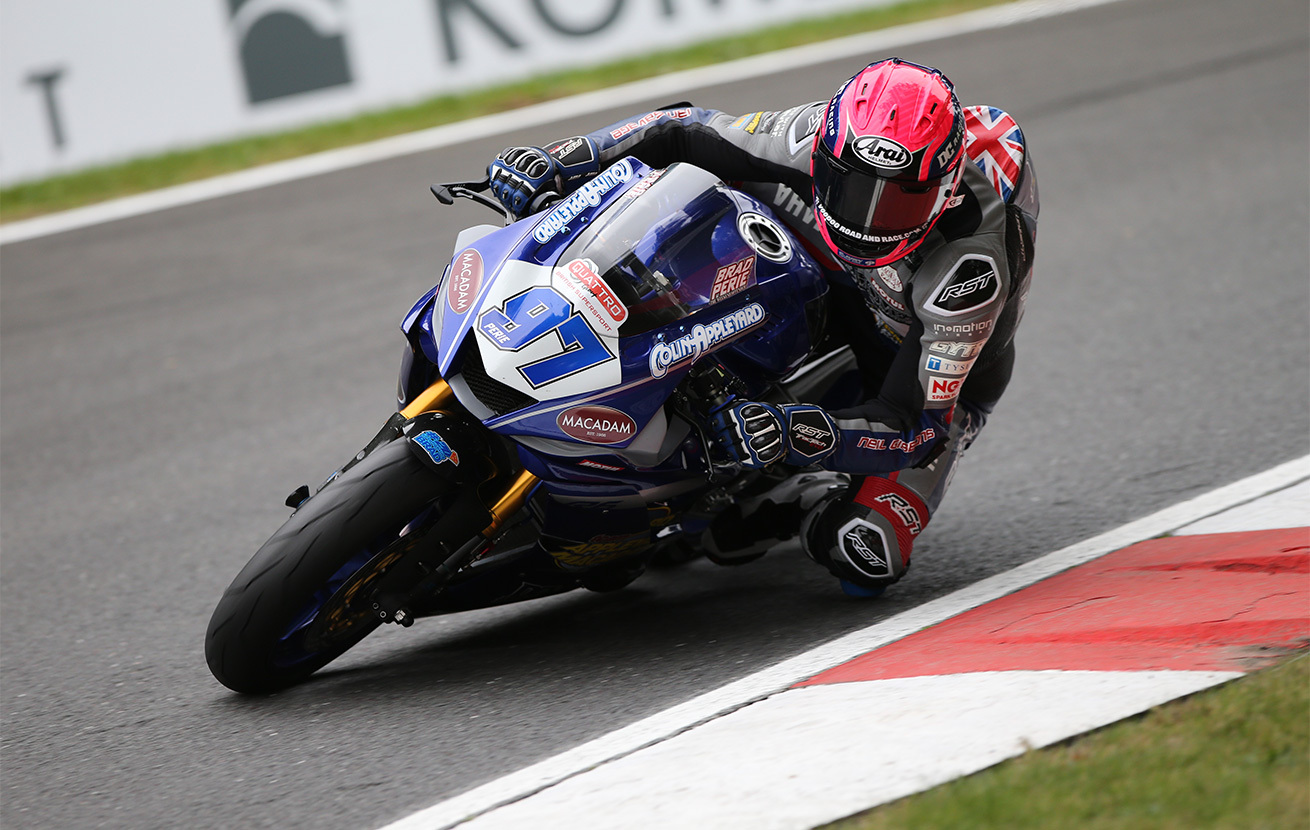 Obviously, Motul is a trusted partner of the team. What kind of support and benefit do its products bring to your racing?
It's a world-leading brand. You can talk to anyone in the bike world about Motul, and they all know what it is. It supports a lot of high teams around the world. Where we are in the championship, it's so important that everything is tip-top perfect, and with people like Motul behind us, it gives us the best chance and the confidence to go for it.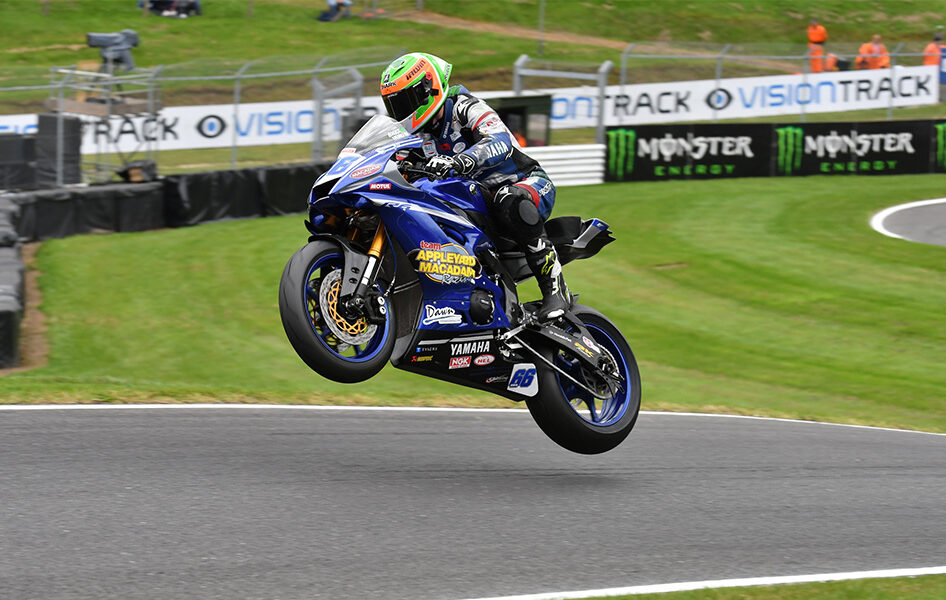 Racing motorbikes is not yet your full-time job, but probably a full-time commitment. How do you balance this?
I'm committed to it. I'm in my twenties now and I see my friends progressing with their careers and I don't want to get left behind chasing a hobby that is massively expensive. But at the same time, I'm on the brink of going to Superbikes and there a race packet is available. It is a tricky one. I want to follow certain careers, but they wouldn't give me the time off I need for racing and training. I'm very lucky that I have people around me who provide me with the flexibility. It's very give and take. When we stop racing, I go above and beyond to help others out.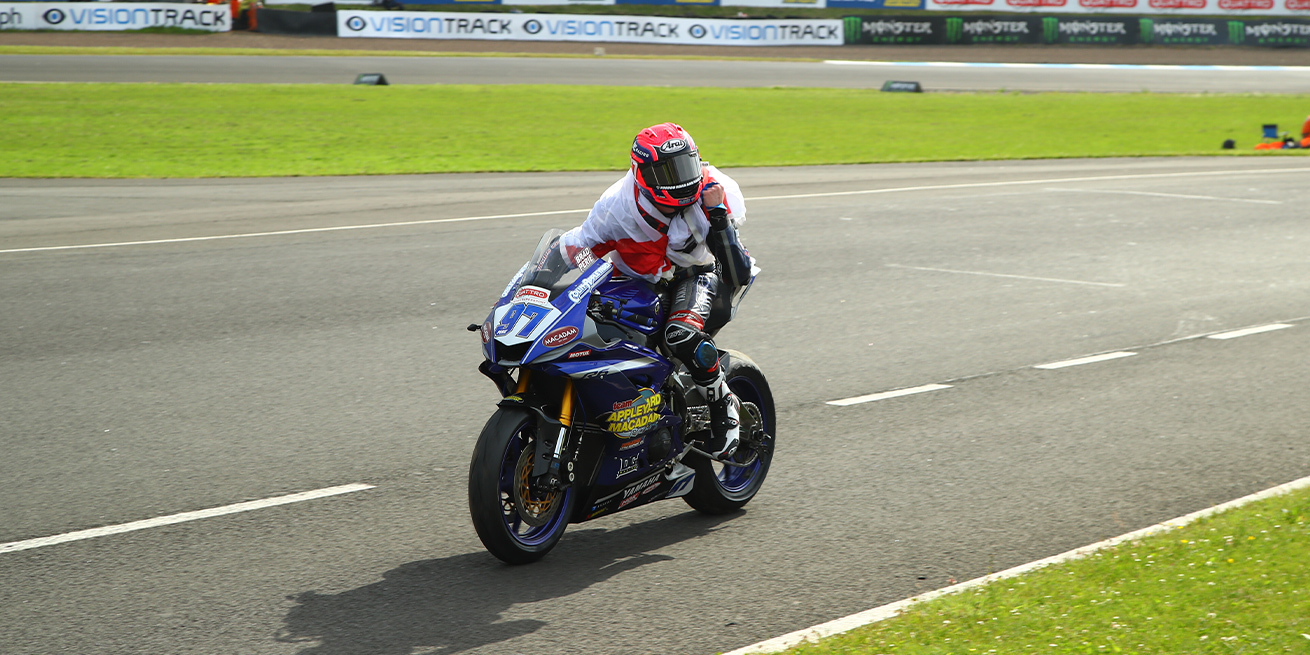 Is Superbikes the next step for you?
If financing really wasn't an option, I personally would like to go into World Supersport. The transition would be tough because of the competition, the tracks, and the electronics, but the bikes are very similar. I think it would bring me on massively as a rider.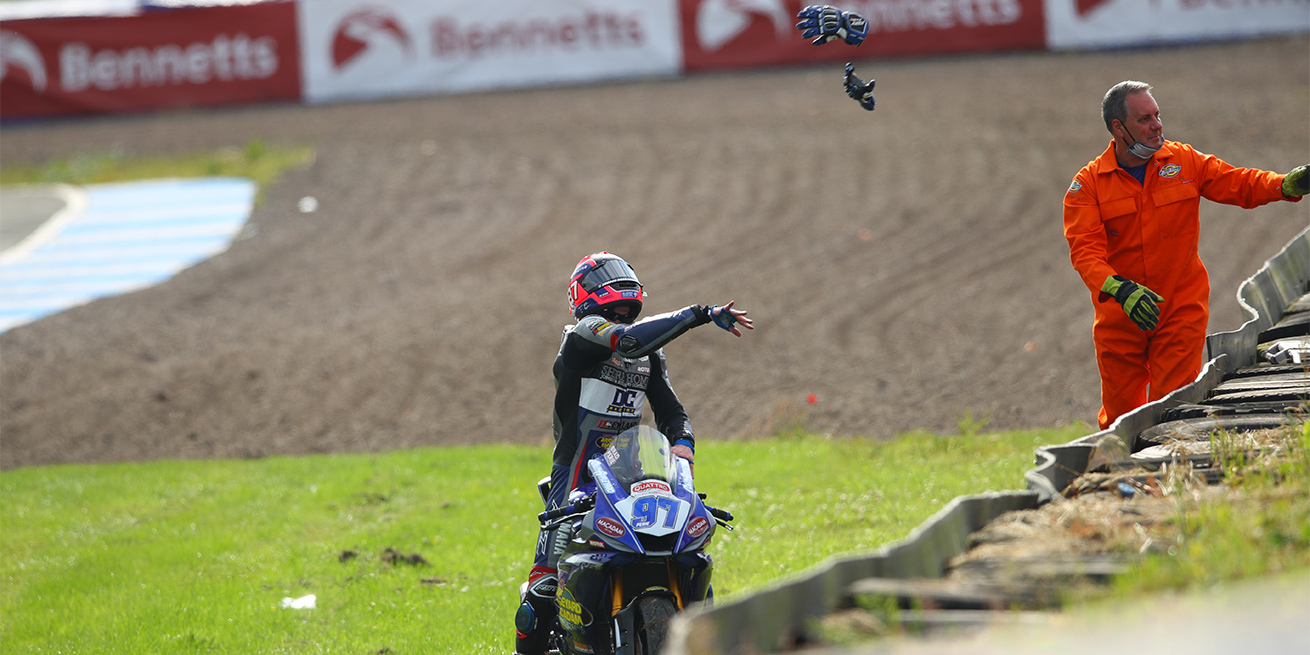 Have you ever been tempted to get into road racing?
I come from a road racing family, who have competed at the TT, Cookstown, Tandragee and so on. I've been asked by a lot of people to do it. And I would never say never. But you really must want to do it to do it. I've been told there's a lot of financial gain if you can do well, but because it's such an on the edge and committed sport, you must be committed to do it.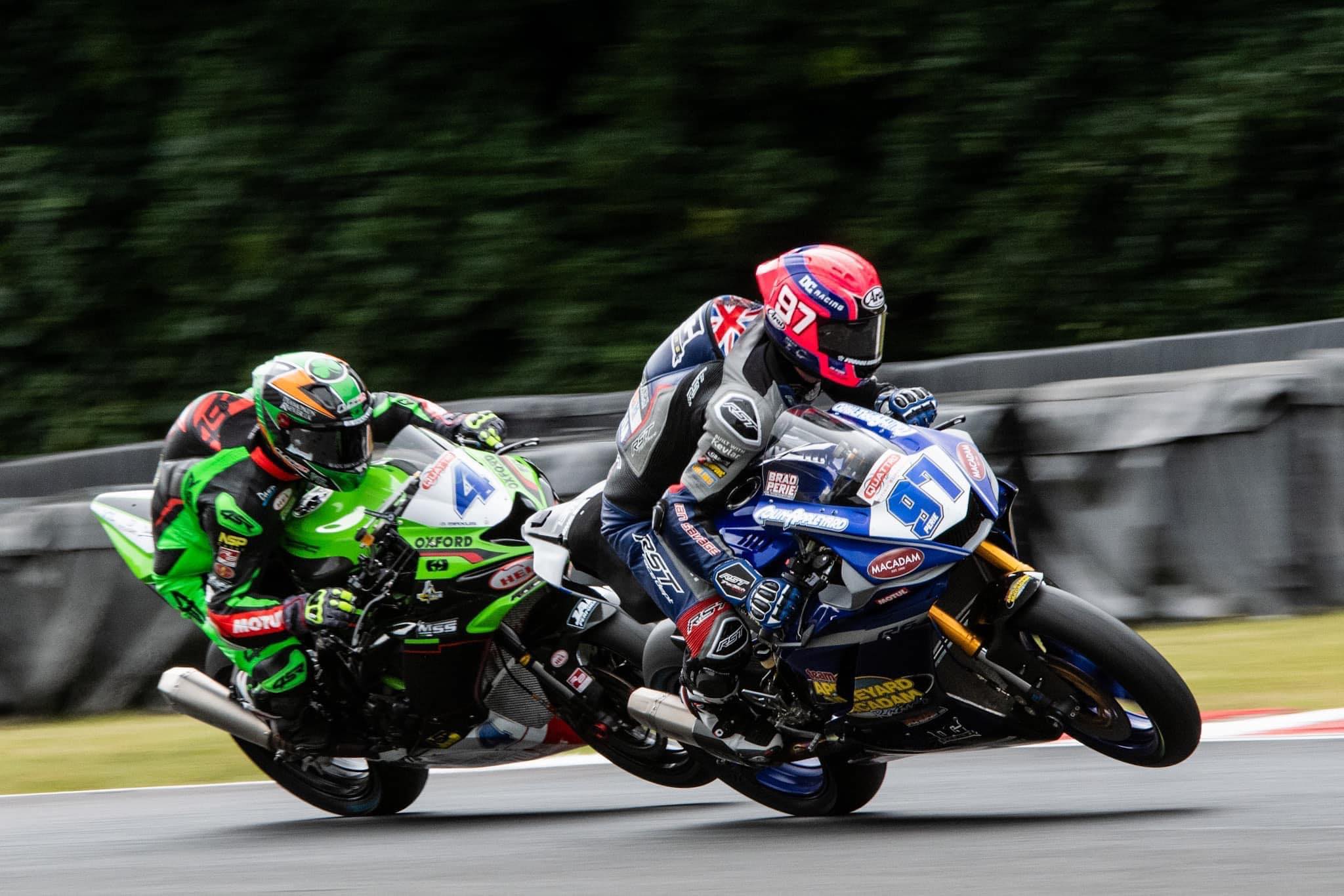 *This interview was conducted after the Donington round of the British Supersport Championship